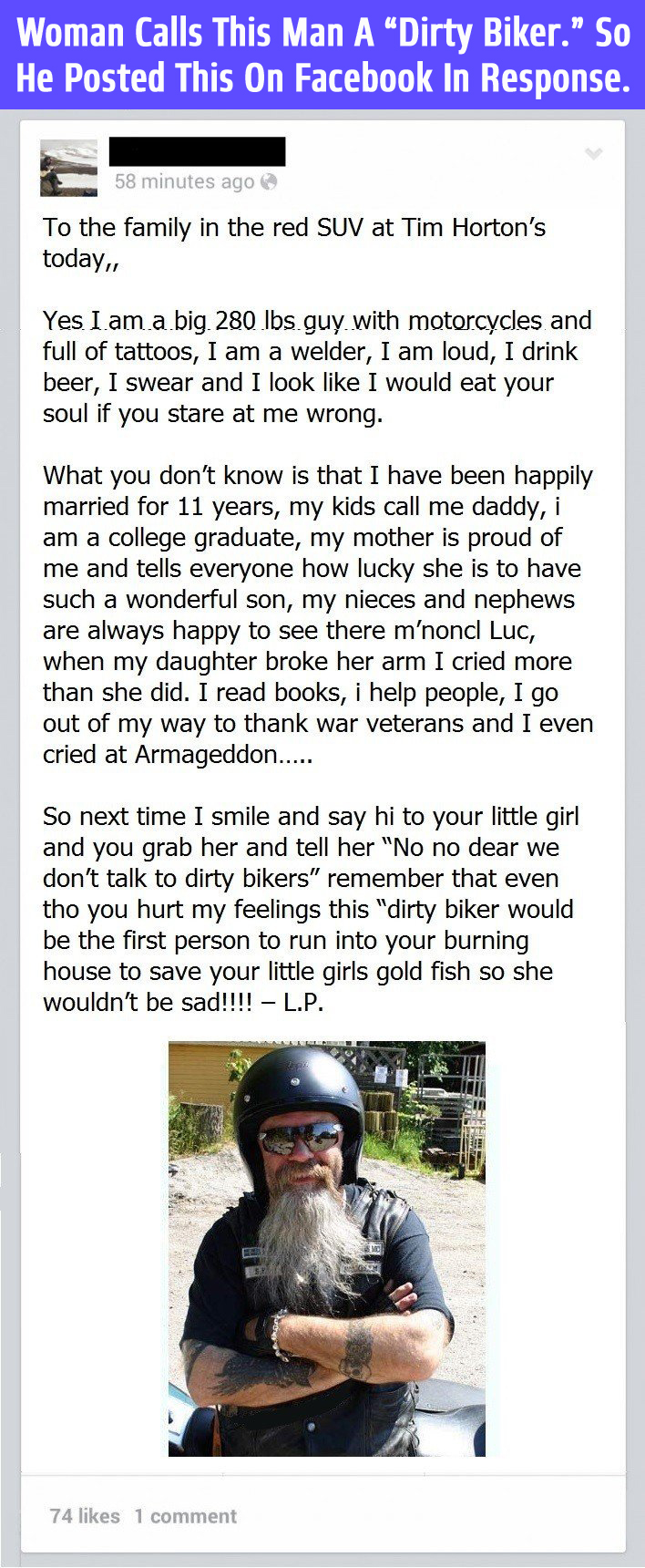 If you liked that then Watch This Below:
This video may just be the cutest thing we have seen all week.  Molly the pit bull is introduced to an abandoned new born kitten that was just rescued.  Molly can't contain her excitement, it looks like she is going to be an amazing big sister.  She is so gentle and loving.   This is such a precious moment.
Please Share With Family and Friends
Meet 3 year old Hadley.  In this video she is teaching her dog Gauge 'paw'.   This video is absolutely adorable.  There is just something magical about a dog playing with a child.  This put a huge smile on my face.
Please Share With Family and Friends Who Need A Smile Today

Lionesses with newborn cubs are notorious for being ferocious protectors.  That is until Kevin Richardson the "lion whisperer" approaches this beautiful lioness with her newborn babies.  How he interacts with them is simply astonishing.  This is incredibleHave you ever seen anything like this?Please Share With Family and Friends