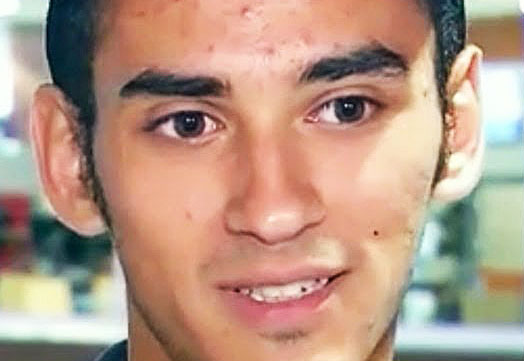 image via – youtube.com
Many people all over the world go to McDonalds every day. Whether they are just trying to squeeze in a quick lunch in between appointments at work or their kids are just dying to get a happy meal. Many people don't realize that working at a fast food joint as an employee is not an easy gig. Whether you are dealing with rude and angry customers, a line out the door, or getting burned by some scolding hot oil in the fryer! I have a lot of respect and tip my hat to all the hard working people at McDonalds and any other fast food restaurant. Working in any job with customer service is never a walk in the park!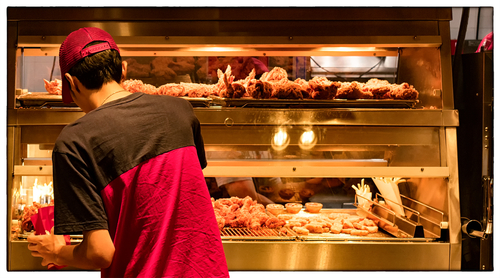 Now on the flip side, from the customers perspective, when you think about going to McDonalds it really never occurs to you that something seriously tragic or horrible could potentially happen. Maybe they run out of 20 piece nuggets?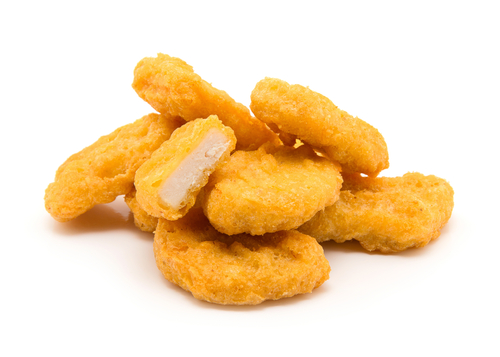 Maybe the fries aren't crispy enough? Or maybe, worst case scenario they put pickles on your burger when you asked for no pickles! LOL! All kidding aside, sometimes things you could never imagine happening in your wildest dreams actually do occur..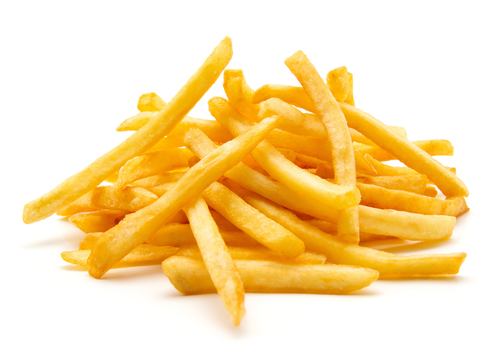 This brings us to today's story which features 22-year old Pedro Veloria, A hard working, driven and all around good guy from Miami, Florida. Pedro came from a low income family raised by his single mom who had to work 2-3 jobs just to makes ends meet.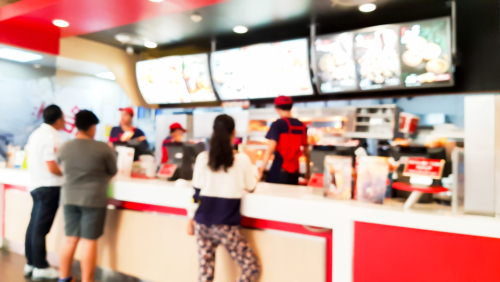 When he was growing up he always took odd jobs like mowing lawns, painting fences or baby sitting to help relieve his mom of some of the financial burden. Pedro always got good grades in school and hoped to one day go to college, but his mother couldn't afford to send him and he wasn't eligible for any scholarships.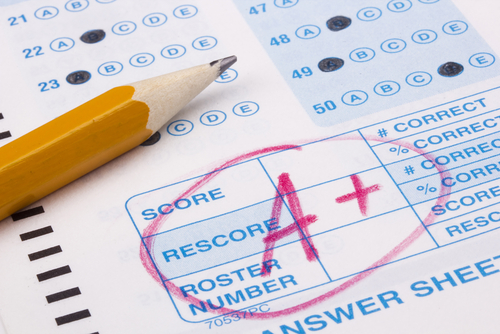 One night, Pedro and his family went out to go bowling which was their favorite family activity. On the way home they stopped at McDonalds and saw that they were hiring employees and the pay was above minimum wage. Pedro decided he would apply for the job and a couple days later he got it! This would be Pedro's first real job and he could really start help his hard-working mother out with the bills.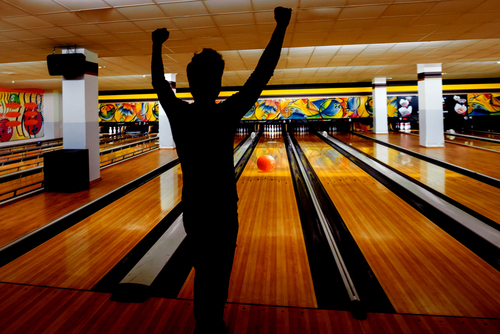 He went through intensive training, learned the ins and outs of every aspect of the job and quickly fell into a daily routine. He would start work at the crack of dawn at 5am, work all day then go home help out with the kids, pass out then wake up the next morning and do it all over again.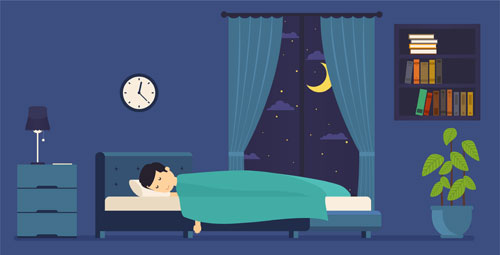 Although he was exhausted and working extremely hard, he always kept a positive attitude and would make sure no matter how small or insignificant his specific task was he did it with perfect precision!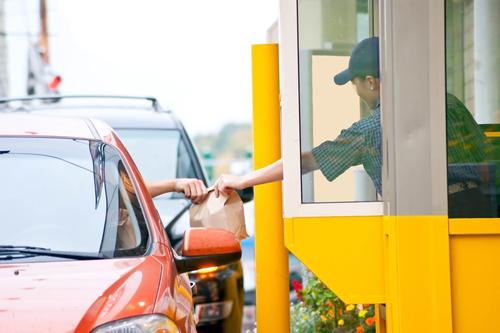 One day Pedro was working the drive-thru. Nothing seemed out of the ordinary and he was going about his shift like he always did. With a big smile, courteous, helpful and making sure everybody always got exactly what they ordered. That's when something unimaginable began to unfold in the drive-thru line.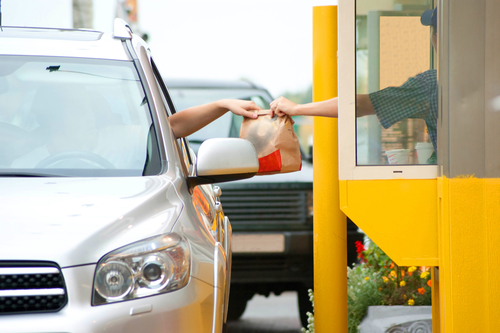 Pedro could hear kids crying in one of the cars. This wasn't particularly strange because children screaming and crying in the back of their parents car at the drive-thru is something that happens on a daily basis. However, there was something different about the distinct sound of these particular kid's screams!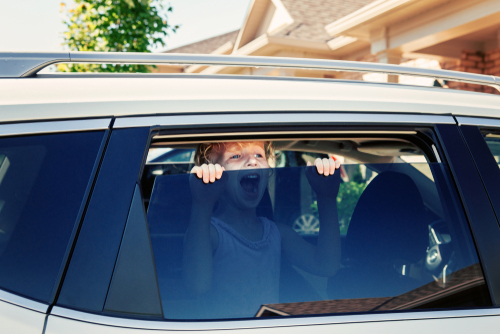 It wasn't the sound of some bratty kids whining, it sounded more like screams of pure terror and fear! The driver of the car was a woman and her head was down, she was hunched over the wheel and looked to be completely unconscious. Even worse the car was not stopped and was moving forward in the drive-thru line!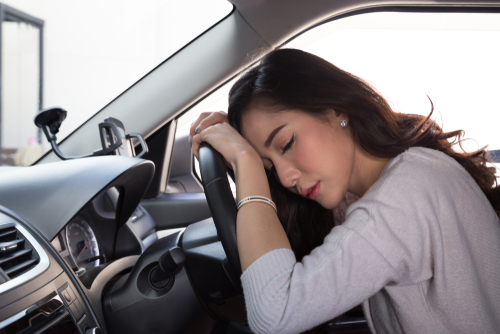 Pedro's instincts immediately kicked in and he jumped through the drive-thru window like an olympic pole vaulter. He sprinted as fast as his legs would move, got to the car with the unresponsive lady, her scared kids and somehow got the vehicle to stop moving!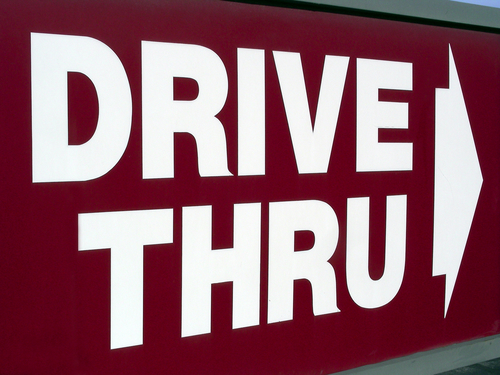 At this point the woman was still unconscious. Pedro quickly called for help and luckily there were two firefighters who were grabbing a bite at the McDonalds. They jumped from their table, ran to the car and began CPR to try and revive the unconscious mom.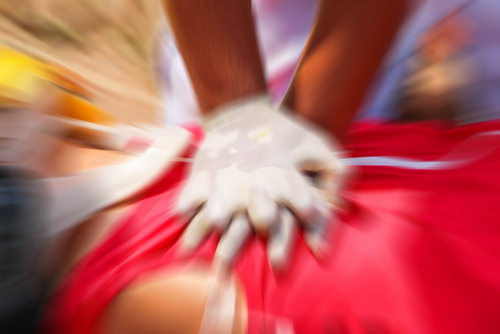 The paramedics came next and the woman was brought to the hospital. Luckily because of Pedro's quick thinking, rapid response time and just being an all around Good Samaritan and local hero nobody was hurt. The lady happened to be an off-duty cop and was still unconscious when she got to the hospital, but thankfully she made a full recovery!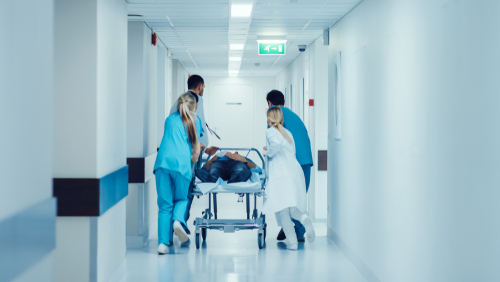 Pedro had saved a police officer and her children's life. He decided that it was time for his life to switch gears from McDonalds employee to becoming a paramedic so he could save people in need everyday of his life! What could've been a tragedy ended up being a wonderful happy ending thanks to Pedro!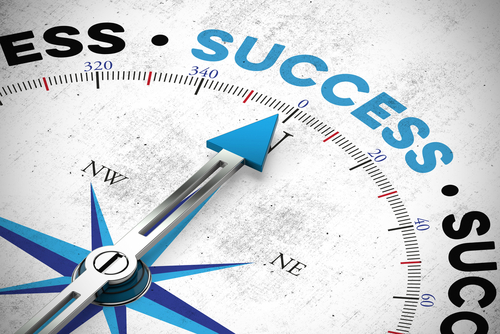 Watch the video below for the full story:
Please SHARE This With Family and Friends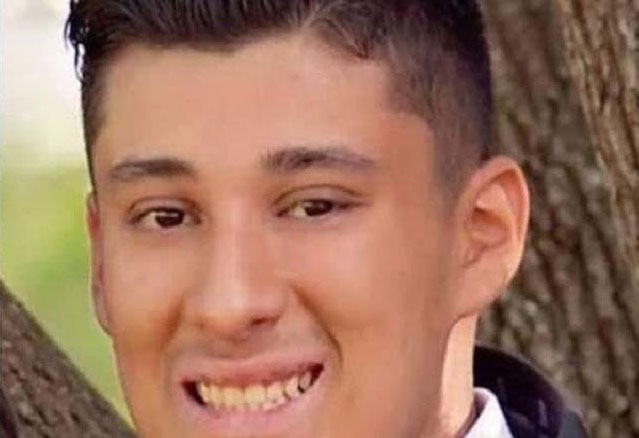 image via – youtube.com
The average fast food worker gets paid minimum wage and works long hours.  They have to serve a variety of customers and cater to their demands. At some locations workers regularly wait on homeless people and oftentimes they only have a dollar or two to spend on what could be the only food they'll eat all day.  Such was the case at the Burger King where Matthew Resendez worked. It was located in the not so affluent part of town and so homeless people would frequent the place.
One evening while Matthew was working at the counter a scruffy looking man approached him.  After asking what he could get for 50 cents, which would be nothing, Matthew did something completely unexpected.  He rang up the most expensive item on the menu and then paid for it himself out of his own pocket. Naturally, the hungry homeless man was grateful and super happy that he got a big meal for free, all thanks to the kindness of a stranger's heart.  Not only that, Matthew also sat down with the man and kept him company while he ate. 
A fellow diner who was also eating at Burger King that night and who had witnessed the selfless transaction went up to Matthew afterwards.  The woman handed him a $100 bill as a tip or reward of sorts for being so kind and generous to the homeless man. Not only did she gift him money, she also wrote a letter to Burger King, letting the corporation know that they had an upstanding and truly caring employee working for them.  
When Matthew got home later that night, he told his mother what had happened.  While she knew he was a good kid, it was still quite unexpected. Her heart was swelling with pride at the kind gesture and so she decided to share his story, and a picture she'd taken of him in his Burger King uniform smiling and holding up the $100 bill, on Facebook.  The post quickly went viral because people were simply glad to see such a happy, positive story. It gave them a feeling of hope and who doesn't love a feel-good story?
It's often said that the homeless are invisible, but for this man at that moment he wasn't, all thanks to Matthew. 
Watch the video below for the full story:
Please SHARE This With Family and Friends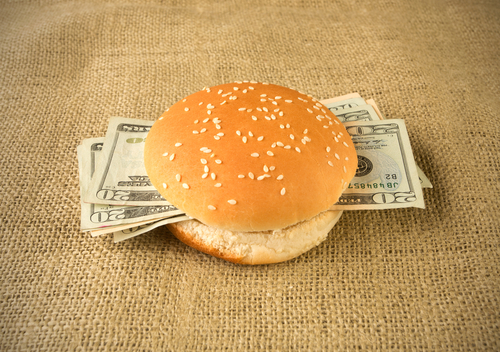 image via – shutterstock.com
When it comes to food, we all like to think that we are in control of the choices we make when it's time to eat.  But before you even take a bite of a burger you ordered or reach into a bag of chips; you've already been influenced by certain tricks that food sellers have come to rely on.  
Across the food industry and at every level there are food scams being played out. Restaurants, bars, grocery stores, manufacturers, and major companies all want to make the most money possible.  If pulling a higher profit means using psychology and how people think against them, then so be it.
Your best defense against falling victim to food scams is to be familiar with the most common types.  The following list goes over some of the most widespread ones that any consumer is likely to come across:  
1) Overpricing.  Many dining establishments will place the most expensive item at the top of the menu so it's the first one you see.  As you scan down the menu it makes everything else looks cheaper in comparison and you're more likely to choose a less pricey option, even if it is only a dollar or so less.  This is so widespread there's a special name for it called 'anchoring.'
2) Portion Illusions.  The goal here is to make you think you're getting a great deal for what you're paying.  Whether through advertising or plate size, businesses will try their best to make it look like a lot more than it is.  Oftentimes careful comparison of packaging, weights, and sizes will show that you really aren't getting much more than what you're made to think.
3) Free Snacks While You Wait.  Those complimentary bowls of peanuts, chips and salsa, or baskets of bread that you sometimes get before a meal are meant to make you thirstier and therefore more likely to buy another drink or two.
4) Bar Glasses.  The shape and thickness of a glass can greatly alter how much it can hold.  Bars often use thicker glassware and fill them up with ice before making a drink.  This gives the illusion of a brimming full drink, but the reality is the customer is only getting three-quarters, or just half, of what they thought they were paying for.  Always ask for light or no ice to ensure you get your monies worth.
5) Portion Sizes.  Ever opened a bag of chips only to have a blast of air puff out in your face, and then when you reach into the bag it's only filled a quarter of the way?  Filling bags like this is a common trick and many companies actually reduce the amount of product they put in them very slowly over time so that consumers don't notice, and they save money.    
6) Misleading Visuals.  All those fast food commercials you see with perfect looking, steaming fresh food that make your mouth water are created specifically to bait you into the store.  We all know once we get there that the burgers are smushed and the food looks nothing like what was portrayed on TV, yet many of us fall for the advertisements anyways.
7) Best-By and Sell-By Dates.  Grocery stores will place food products with the nearest sell-by date at the front shelf because most customers grab whatever is closest.  Since the food expires sooner than later, they have to go back to the store more often to buy the item again. The next time you're at the supermarket, pay closer attention to the sell-by dates and dig towards the back to get the food that will last longer.
8) Low Quality Ice Cream.  Besides tasting subpar, cheap ice cream is only made soft and creamy because a lot of air is whipped into it.  That means you're actually paying for much less actual ice cream than you would be if you bought a more expensive quality kind that doesn't have all that extra air whipped in.  You can see in the video how the melted ice creams compare, it shocking!
9) Color.  Brighter, more natural, organic looking colors are what fast food companies use in order to make their food and businesses appear healthier.  The bright colors stimulate your brain and remind you of fresh fruits and veggies. In effect, they make you think you're eating healthier than you really are.  
10) Plumping.  This has to do with artificially injecting meat with water to make it appear fuller and weigh more.  Because meat is sold by the pound to consumers, plumping up poultry can bring in a lot of money for sellers.  Random testing has found that some chicken has contained up to 30% water, gross!
Watch the video below for further information so you can be aware when you are being scammed:
Please SHARE This With Family and Friends