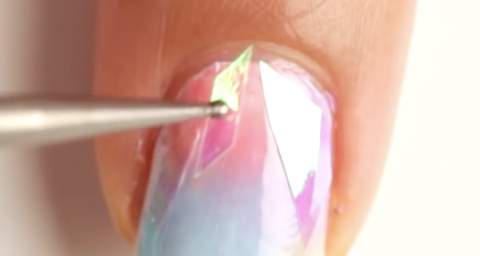 image via – youtube.com
Nail art is a lot of fun and some trends just really call to people who like to try an edgy look.  If you are one of those people, the video you are about to watch below is for you.  It is known as shattered glass; a new Korean nail art.
Park Eun Kyung is the nail creator; her nail lab, Unistella by E.K. has been known to come up with some of the most unique trends out there.  This amazing effect of shattered glass is illustrated by YouTube channel "Creativenailart", in an easy-to-follow way that makes it possible for you to try it at home.
She paints her nails white as a primer, then using liquid latex, she protects the edges of her nails. After drying she uses a small makeup sponge with polish colors to imprint on her nail which will help to produce the glass effect after she applies cut iridescent tissue paper and then the final coat.
It really creates a cool illusion.  Let us know what you think.
Please SHARE this creative DIY with your friends and family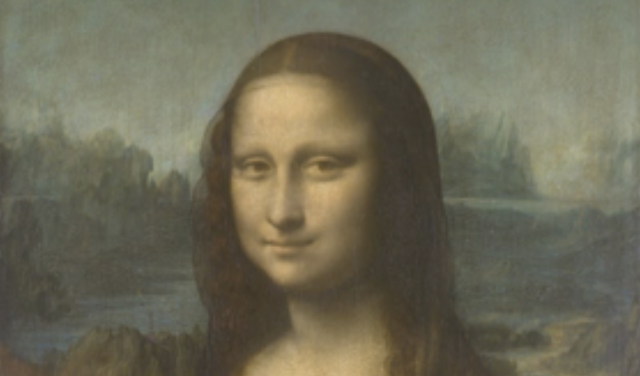 image via – youtube.com
Without a doubt, The Mona Lisa, stands as the great master, Leonardo daVinci's most famous work.  Perhaps it's importance is due to the fact that there has always been a great deal of mystery surrounding this painting, of this woman, with the "Cheshire smile".  Da Vinci, according to many scholars, had been hired to do the portrait by Lisa's husband, and yet her true identity has always remained an uncertainty.
People love a mystery, and for centuries art historians and scholars clearly have had more questions than definitive answers concerning this great work, that is a centerpiece at the great Louvre Museum in Paris.  What has come about recently, due to new research and advanced technology that has been applied to this important masterpiece, is that an even more serious and shocking question has come to the fore!
The bigger mystery that has arisen is the question:  IS THE MONA LISA IN THE LOUVRE ACTUALLY THE ORIGINAL?!  As you listen to the experts in the video you are about to watch below, discuss new and shocking findings, you will be amazed to hear the evidence that, in fact, the Mona Lisa on display may not be the original.
You will be even more surprised to hear where it is, according to the analysis.  Let us know what your impressions are of this newly discovered evidence!
Please SHARE This With Your Family and Friends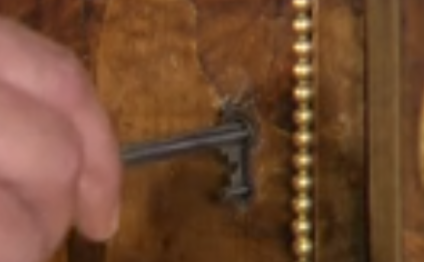 image via – youtube.com
This cabinet is a completely unique and one of a kind piece, that has hidden secrets that will blow your mind.  As well as the cabinet being completely amazing, it also has a very interesting history. It was first built in 1778 and finished in 1779 by, David Roentgen, a world renowned carpenter who was a true master of his craft.
He used different types of wood, metals, ivory, mother of pearl and silk to finish this beautiful piece of art.  When he was finished constructing the complex cabinet, Johann Christian Krause pulled it all together by incorporating the mechanical features. This craftsmanship is truly one of a kind and legendary.
Three of these cabinets were made, with slightly different looks and were all sold to European royal families.  This specific piece was bought by King Frederick William II of Prussia.The most mind blowing part about this cabinet is that it was built before there was any modern technology.
Have you ever seen anything like this? Let us know!
Please Share With Family and Friends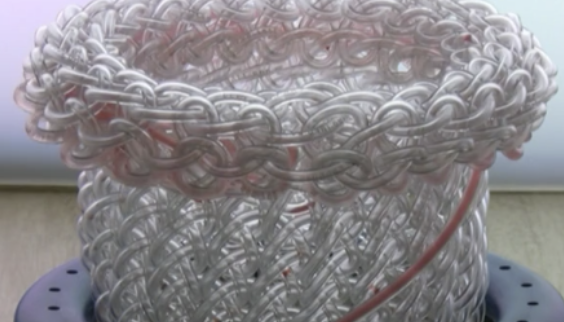 image via – youtube.com
There are all sorts of unique works of art constantly being created. This one caught our eye. It is a fluid sculpture dreamed up and designed by an artist known as Casual Profanity. The piece and video featuring it won the "Captured" Category at the Vimeo Festival + Awards.
The artist worked with clear plastic tubing that had an outside diameter of 1/8" and knit it onto a blue ringed loom which serves as a base and supports the structure. At first glimpse it looks crazy intricate and highly compact. However, the magic starts when colored water is pumped through the tubing. It creates a hypnotic visual effect and opens up a world of possible transformations. 
The speed, color, and fluid medium can all be altered to produce a certain desired result. Same goes for the knitted pattern or way it is built.  The same artist, Casual Profanity, has also produced a fluid dress. It is an extension of the fluid sculpture in that it is composed of clear plastic tubing as well.
There is a backpack mounted pump with special valves that control the fluid flow, ensuring the wearer maximum optic wow factor. Could you imagine a woman wearing a dress filled with moving liquid, all lit up, as she too moves around the room? It would be fantastic to witness!
The sculpture certainly seems like a neat interactive piece of art that you could experiment with or just look at. The simple beauty and movement of the water and colors definitely has a mesmerizing and almost therapeutic effect. Check out the liquid dress too, it is awesome!
Let us know what you think of the video! Enjoy!
Please Share With Family and Friends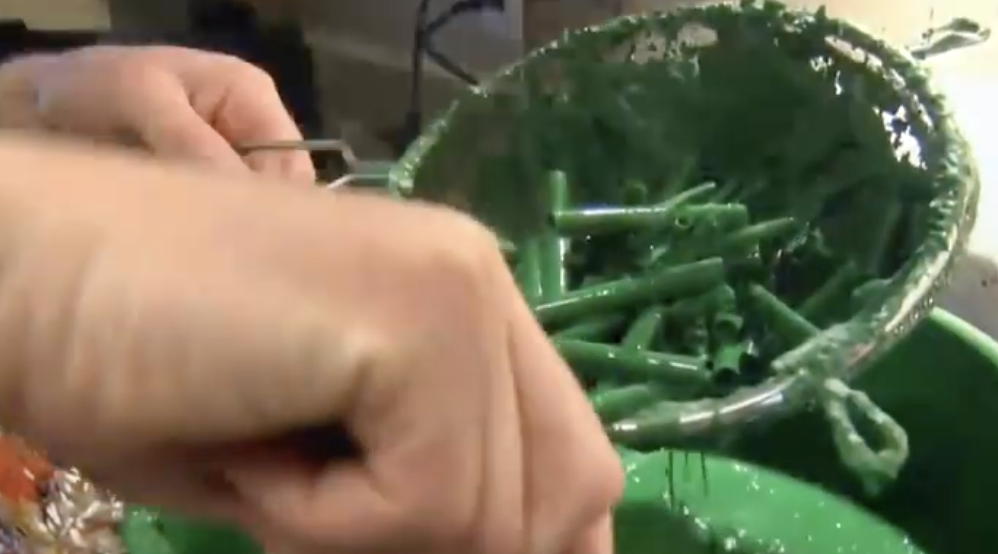 Just about every household in America, especially those with young kids, has a box of crayons laying around somewhere. The colorful wax sticks are a childhood staple, who doesn't remember doodling and coloring for hours on end.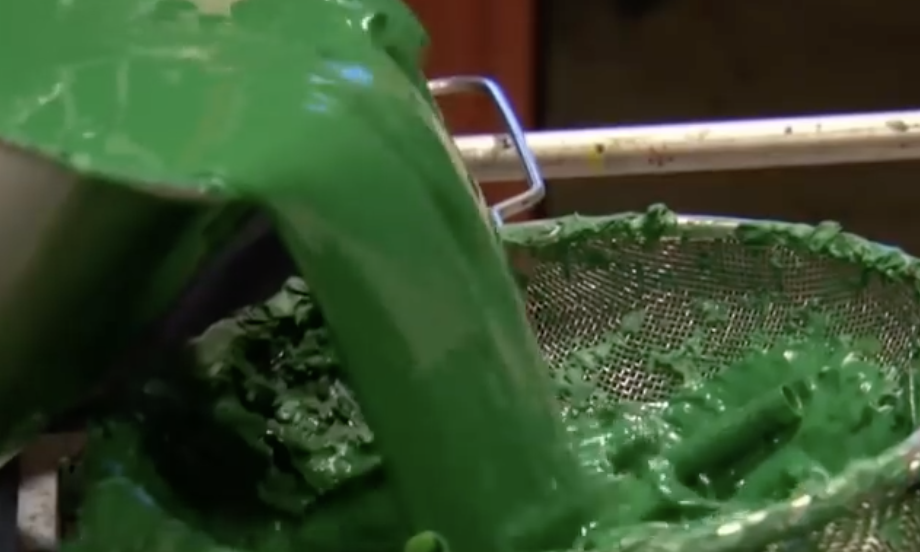 Parents also love crayons because they're non-toxic, inexpensive, and less messy or permanent than paint or markers. They also never become unusable or dry up, which is half the reason why they usually end up somewhere in a box that gets put away and forgotten.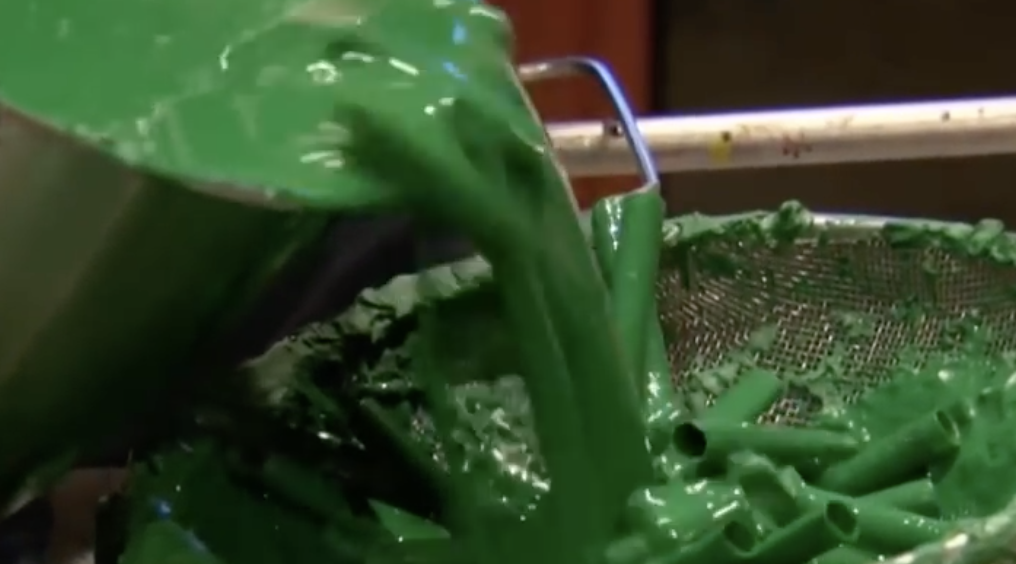 One man realized how crayons often sit around unused, collecting dust for years before eventually being tossed out in the trash, and decided to put them to a better use.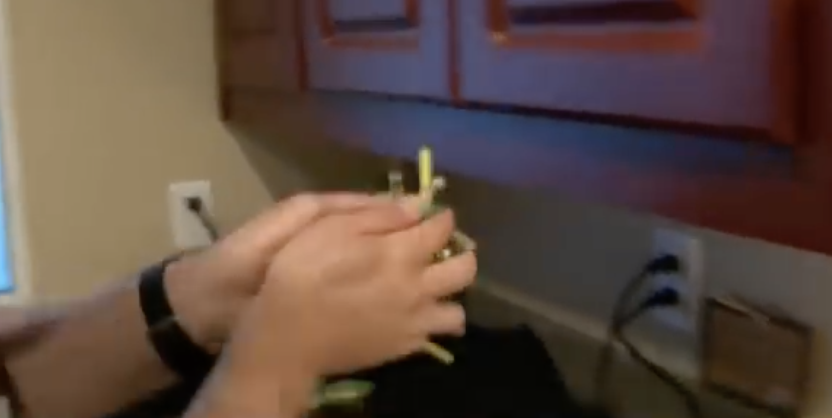 His name is Brian Ware and he started The Crayon Initiative at his house in Northern California. The program collects unwanted crayons from area schools and restaurants and recycles them into new and improved ones.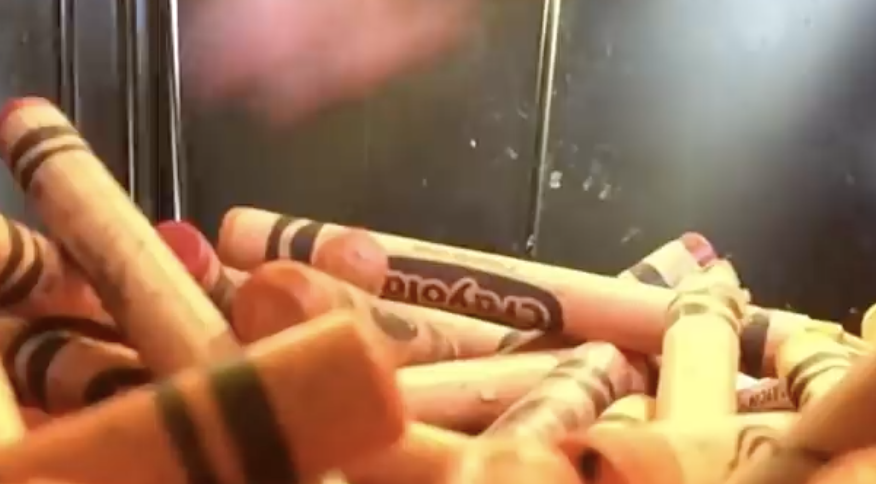 Once the crayons are collected in bulk they get sorted by color and melted down in large pots. The wax is then strained and poured into molds that Brian fashioned himself in order to make the crayons bigger than their original shape.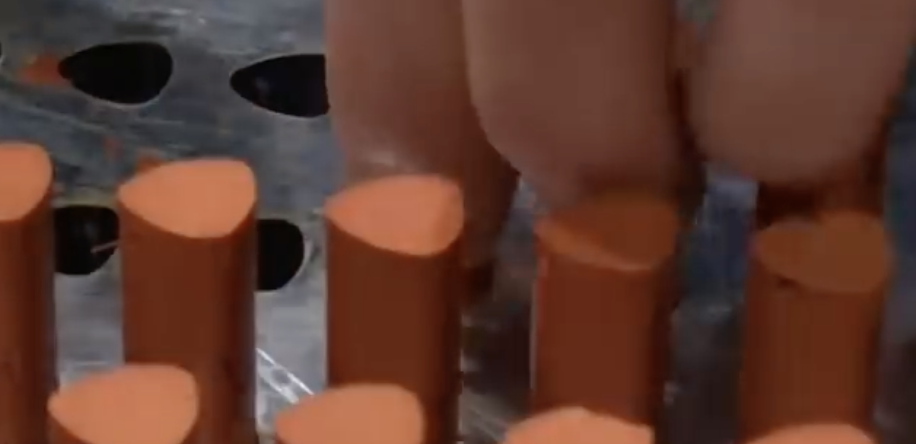 The new up-cycled crayons are finally boxed up and sent out to local hospitals where they are distributed to children recovering from surgery or treatment.
The Crayon Initiative has grown in scope size and it takes a small army of volunteers to sort through them all and melt, box, and distribute them. Brian estimates that on an average day they go through about 4,000 crayons!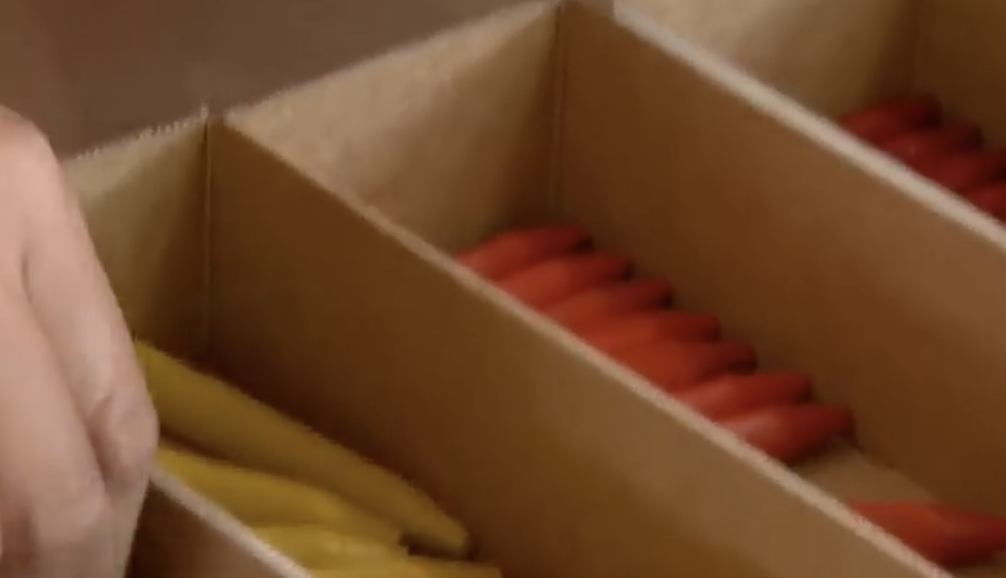 Stacks of boxes filled with donated crayons take up space in his house and everyday new boxes arrive. Recently 100 volunteers gathered to help sort and process them and as you can see in this NBC Nightly News video, it's no small task.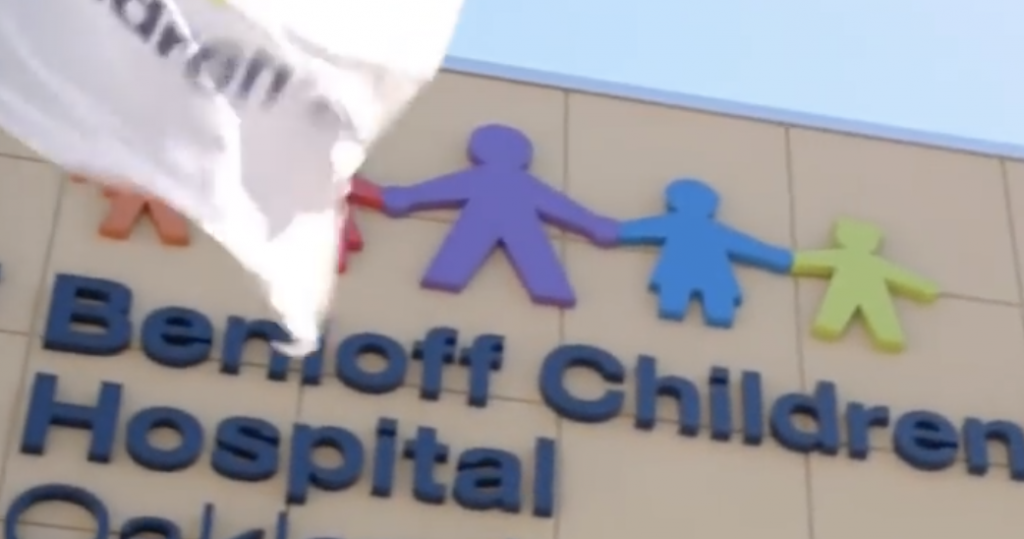 The children who end up with the crayons are thankful for the small gift. Some are recovering from surgery or illness, others are receiving treatments or have special needs, but they all want a distraction and something to keep their minds occupied.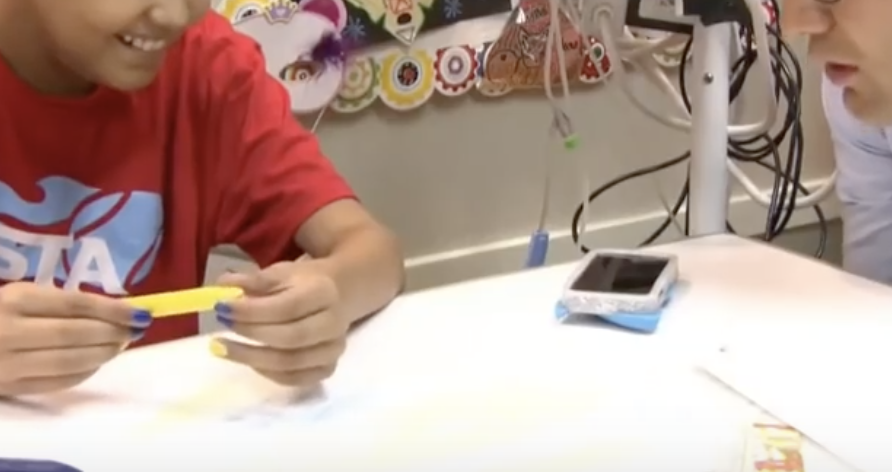 The children interviewed in the news segment say that coloring helps them stay focused, positive, and less stressed. It gives them a creative outlet that's therapeutic in a way and helps to keep their minds off of the pain and situation they're in.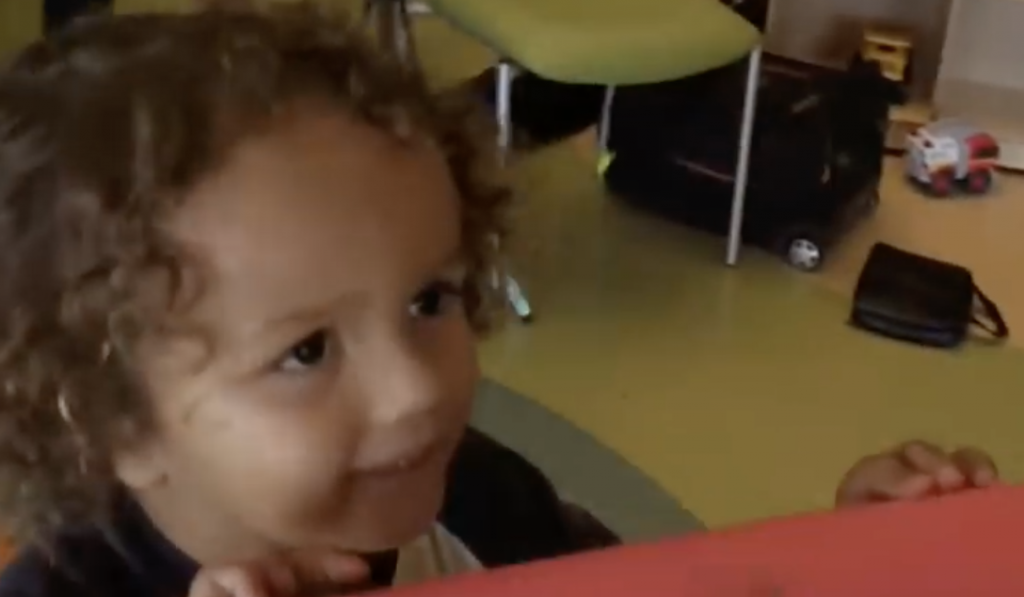 If you've ever stayed in a hospital then you know how boring and stifling the experience can be. Getting a box of crayons would brighten anyone's day, especially kids, since it gives them something to do for hours one end, it's perfect.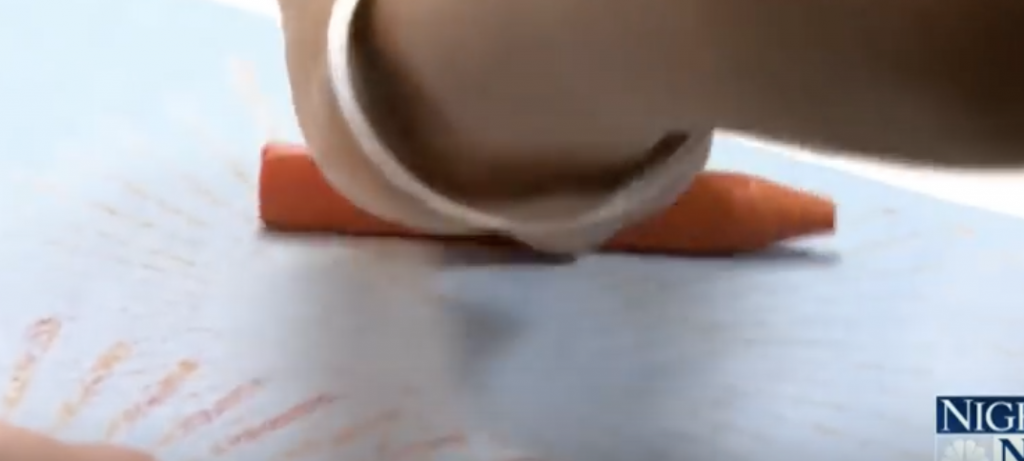 If this story doesn't give you a reason to pull those old crayons out of storage and put them to good use again, nothing ever will! To learn more about The Crayon Initiative you can find them online at thecrayoninitiative.org, and they are on Facebook and Twitter as well.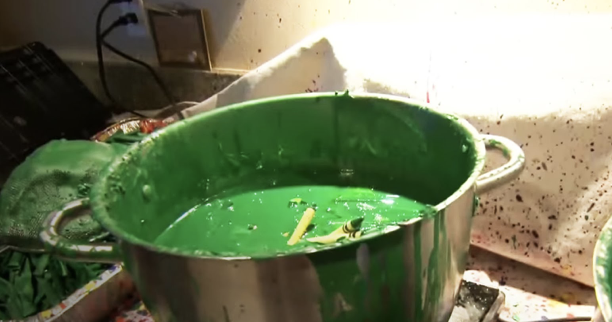 Please Share this with family and friends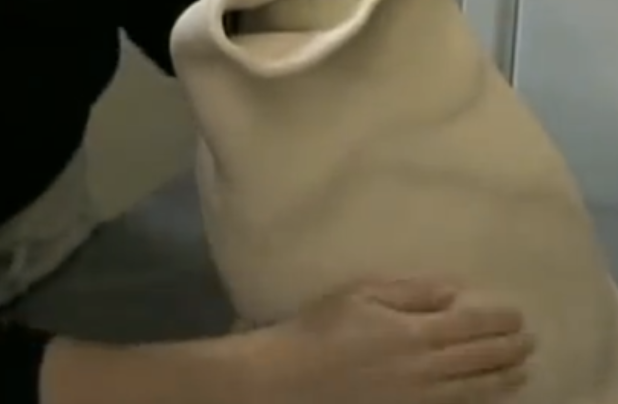 Watch this lifelike 3-D cake come to life before your eyes! What takes 4 days is shown in 4 minutes. Anyone can try their hand at crafting a sculptured cake at home. The ideas and possibilities are limitless. Any occasion can merit a personally created cake that is sure to be a crowd pleaser.
Some helpful insights into the process include starting with a quality, moist cake as your base. Try to avoid any mix-ins like chocolate chips or nuts as they make the carving process difficult. Next, whip up a smooth ganache or buttercream for your cake layers. The smoother the better for when the sculpting part comes.
Depending on your design the next step may involve inserting doweling rods down into the cake to ensure the structure stays secure. Once the cake layers have been assembled, the carving begins.
Try and have a selection of knives for this part and experiment to see which ones work best for the creation your working on. Another helpful tip is to place the cake on a turntable. It will make the shaping and moving of the cake much easier.
Once your cake has been designed and shaped it is time for the icing. Many professionals use fondant, an edible type of icing that molds to your cake and is easy to shape. Typically it is smoothed out with a rolling pin and then draped over and fitted to the shape of the cake, with the excess being cut off.
You can also make shapes out of it and add further details by painting it as well. When your done it is time to store your cake in either a safe place or the refrigerator. Lastly, it is time to eat your cake!!
Remember, there is no one way to carve a cake. Trial and error are inevitable and overall just have fun with it. Get creative and add candies, decorative touches and personalized messages with piped icing. People will love that you even tried, so go forth and carve cake!!
Please Share With Family and Friends