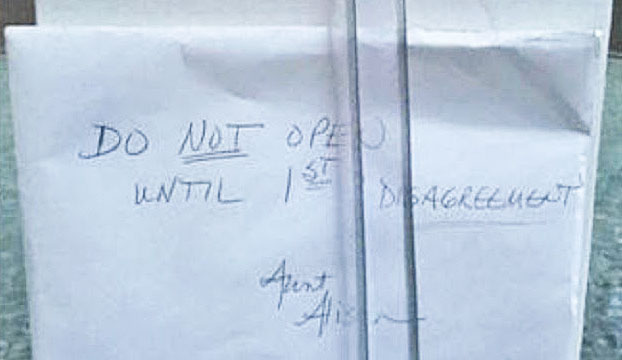 image via – youtube.com
One of the best perks of getting married besides for love, family and finding your soulmate is the wedding gifts that your loving family and friends give you on your very special day. Some couples make electronic lists for people to choose from, some mail the gift list, while others just let their family and friends do the gift picking and they stay out of it!
In todays story we feature Aunt Allison and a married couple. The couple had gotten married 9 years prior, opened up all their gifts and were extremely thank.ful and happy for everyones love and support. One gift however, came from Aunt Allison which read, do not open this gift until you have a disagreement.
The couple didn't think much of it at the time, but respected her wishes and enjoyed all their other gifts. First came a week, then a month, then a year, then five years and finally on the 9th year this married couple decided to finally open Aunt Allison's wedding gift. The couple had only had  like most others had fights and disagreements. But 9 years later they finally decide to do it.
Before they opened it, they thought what if this letter makes things worse? What if it will jinx the future of marriage? At this point it didn't matter they were going to open it. So that night they built up their courage and finally decided to open the box.
Watch the video below for the full story:
Please SHARE This With Family and Friends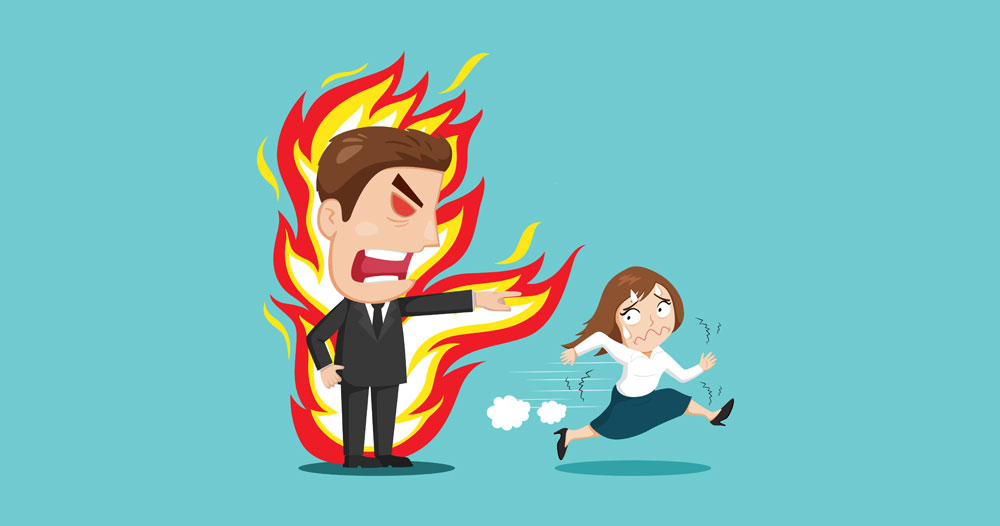 image via – shutterstock.com
Falling in love sounds like it's so effortless and gentle, yet oftentimes it turns out to be the complete opposite of that. When it comes down to it, love and intimate relationships are never quite as easy as anyone wishes them to be. We've all dated people who were just our type and the same goes for those who were simply no good for us. Sometimes we knew right from the start that they weren't the one, yet we stuck with them anyways!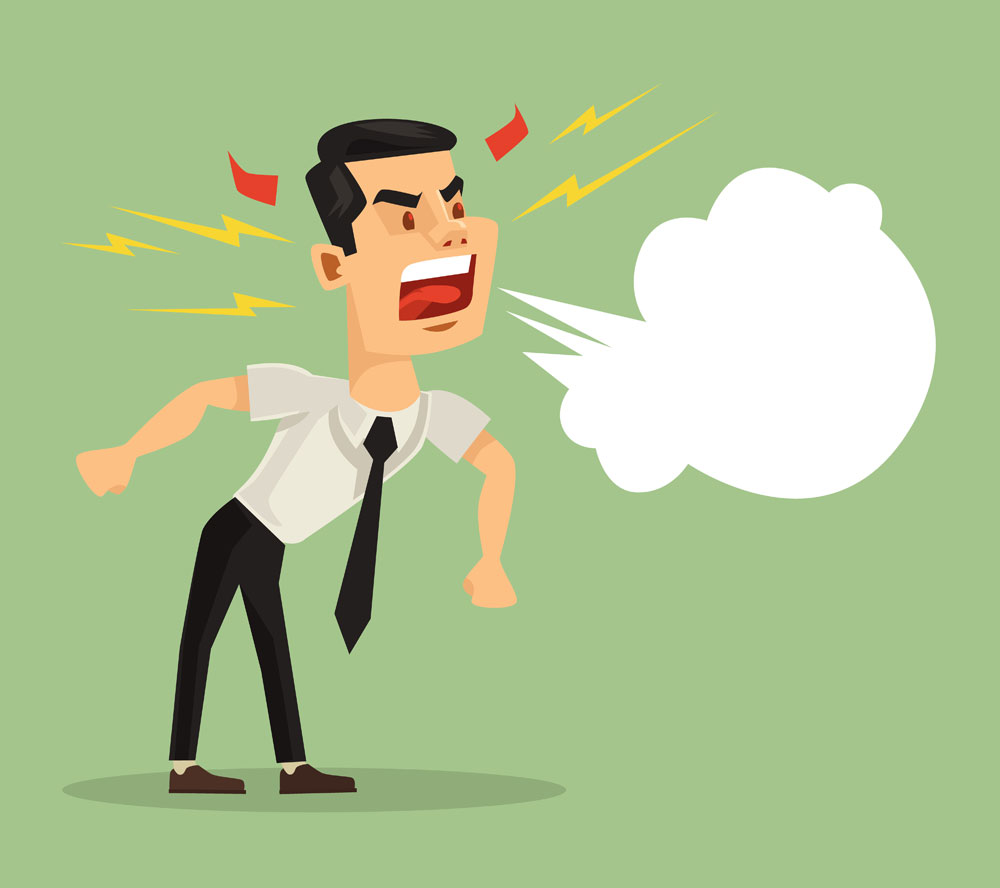 However, the most painful relationship situation you could ever get into is ending up with an emotional psychopath. At first they're deceptively charming and sweet, they have all the right moves and know exactly what to say to sweep you off your feet.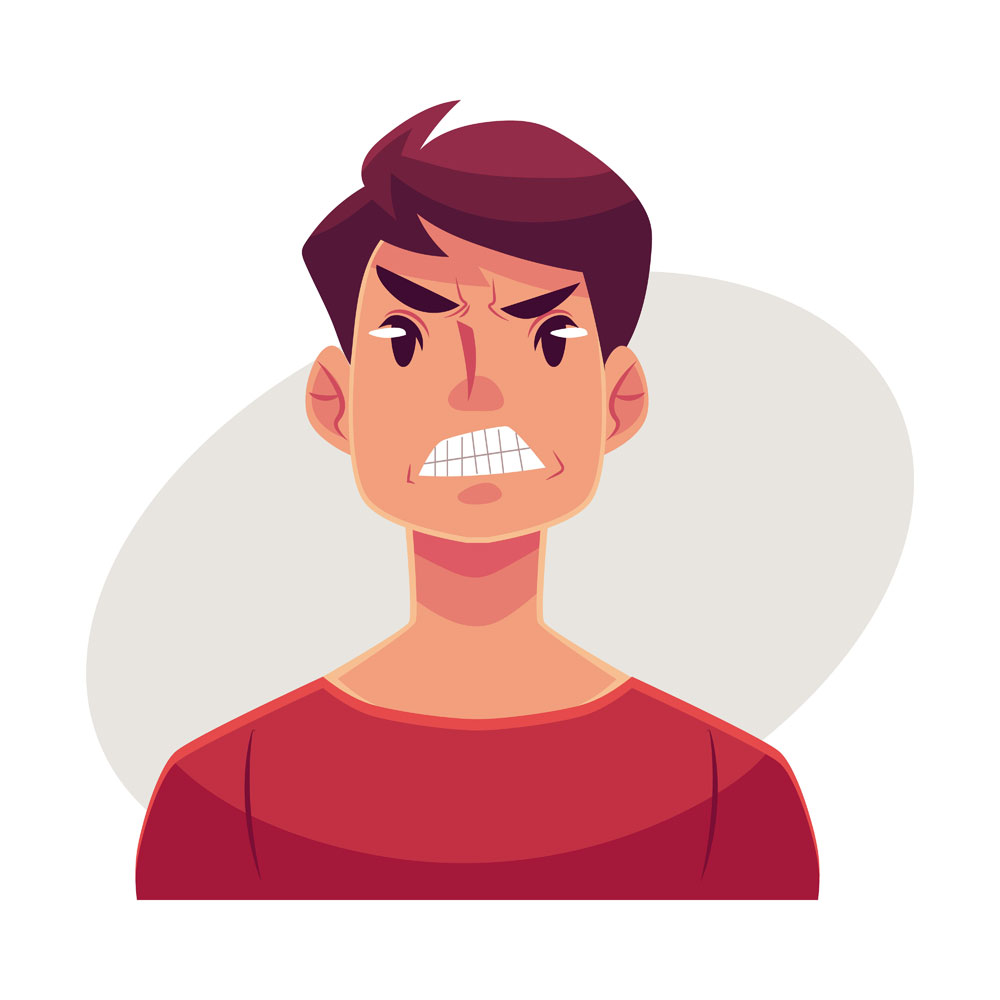 But over time they become less normal and less innocent, instead they twist words and situations to fit their selfish needs and you end up suffering because of it. As much as you may try to justify or rationalize their behavior, it is never okay and never will be.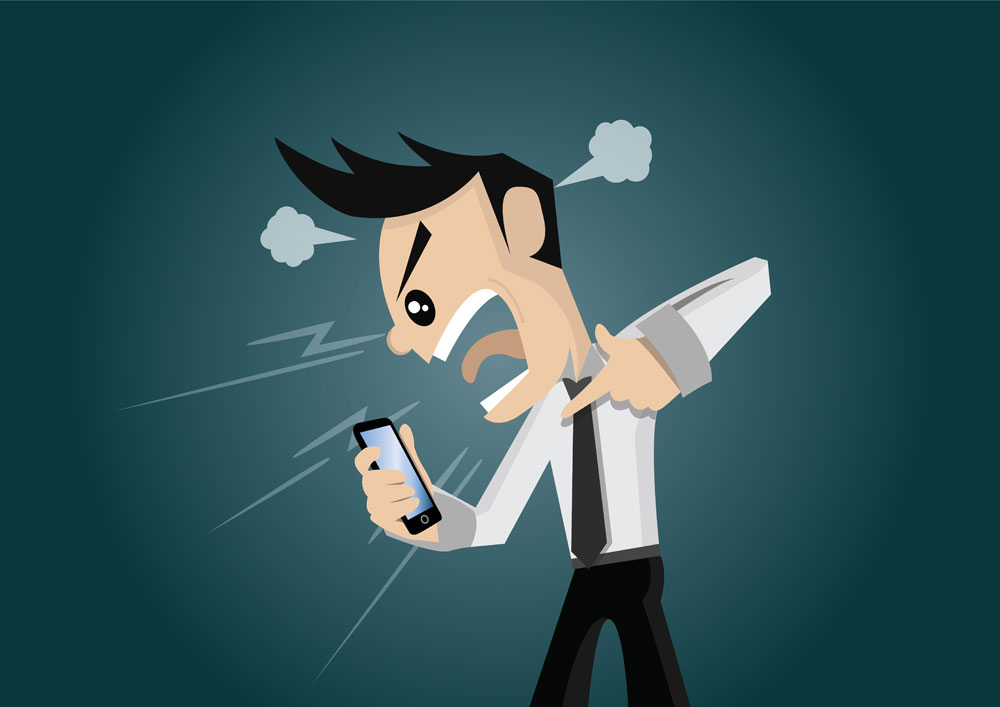 Rather than live in denial or lie to yourself that everything is great and will work out in the end, you need to face the facts and dump the psychopath. That nagging feeling at the back of your mind is trying to tell you to get out of the relationship NOW, and you need to listen to it and move on!
Don't ignore the obvious warning signs that you're in a relationship that's bound to fail with a manipulator who's hurting you. Here are the clearest signs that indicate you are dating an emotional psychopath: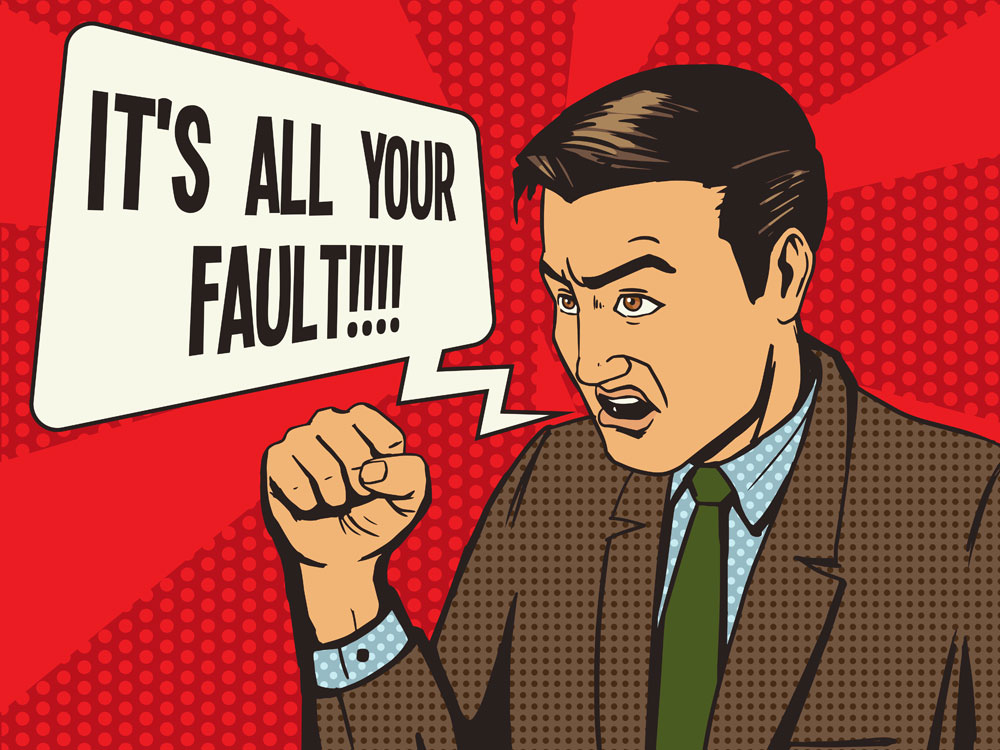 1. He Lies Endlessly In Order To Hurt Your Self-esteem And Bring You Down. Serial pathological lying is an emotional psychopath's favorite way to get into your head and under your skin. They will distort the truth about any and everything under the sun.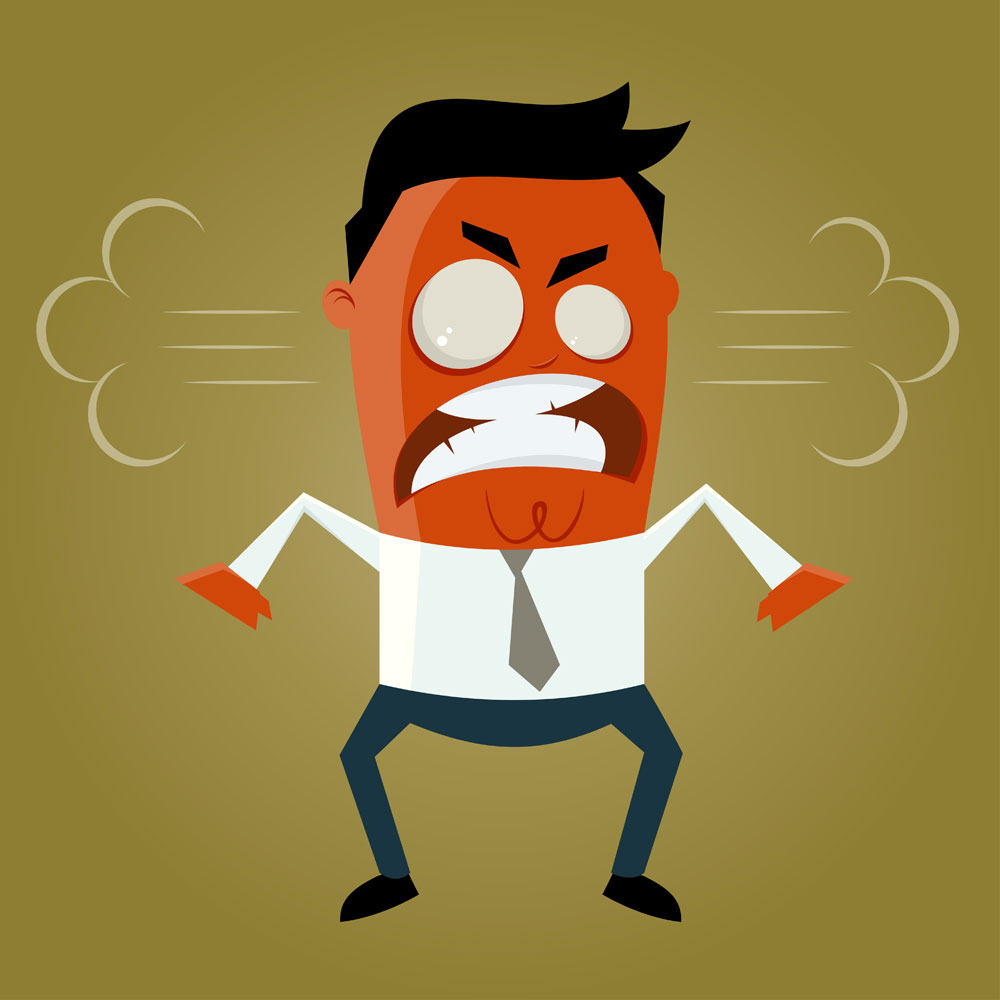 Whether it involves making up small, insignificant details or coming up with major stories that are outright lies, they do it to throw you off and make you doubt your own self. He controls the narrative and in turn controls you.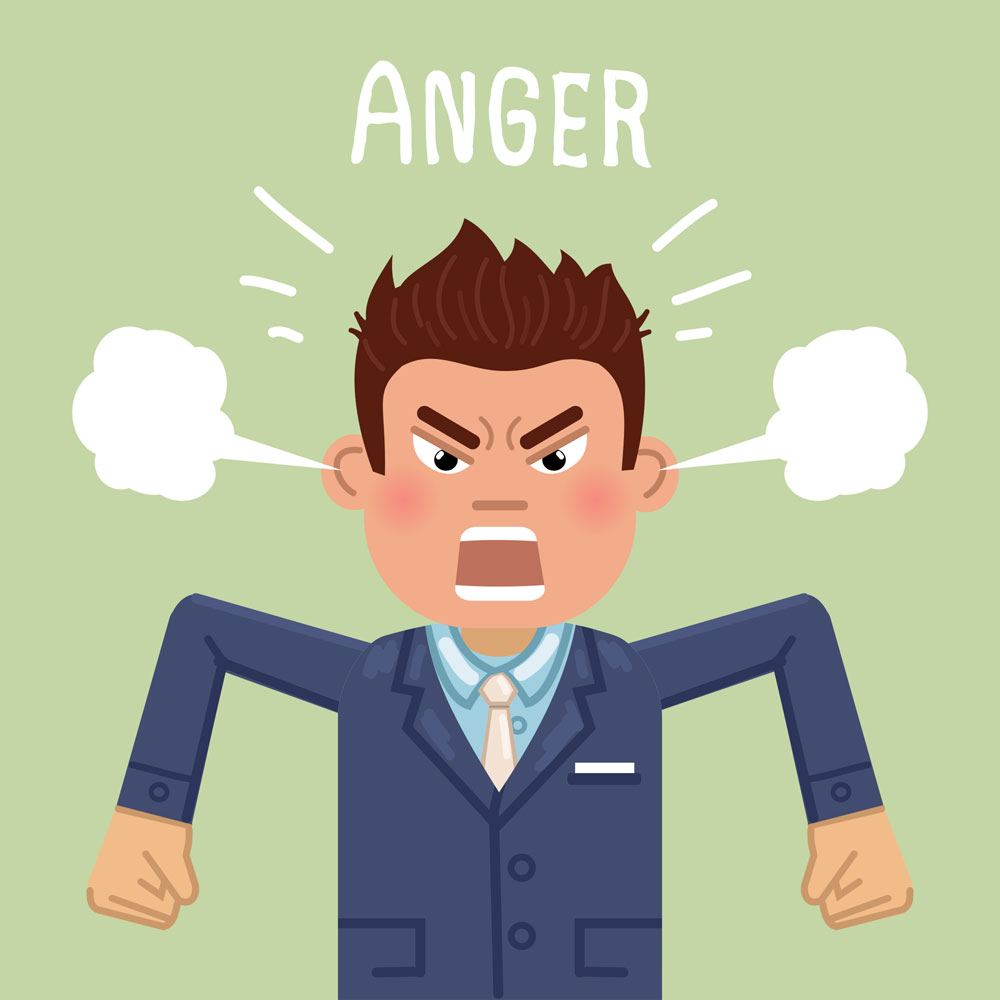 The constant betrayal of trust shows a total lack of respect and is completely unacceptable in any relationship so if your significant other is always twisting the truth, get away from them fast because they will never change!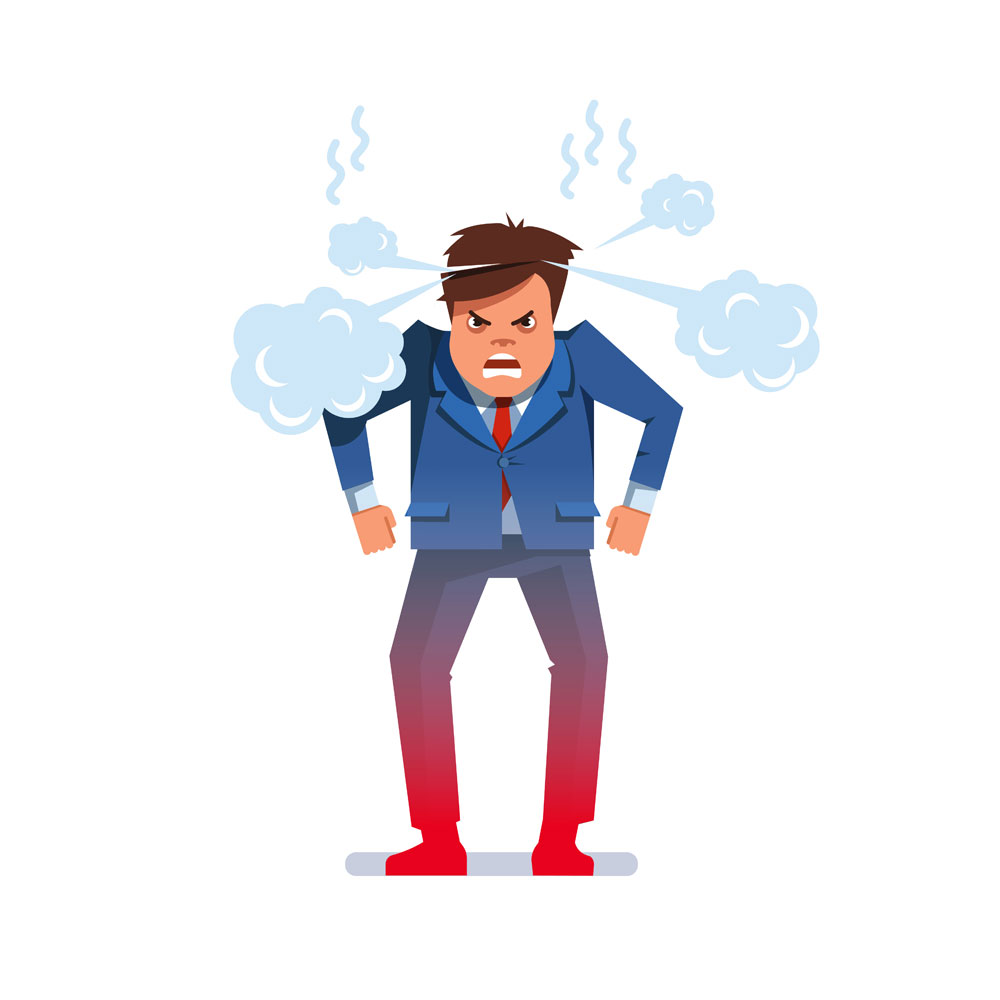 2. He Isolates You From Friends And Family To The Point You Have No One To Turn To For Help. When you give up other relationships and cut back severely on the time you spend with other people, you eventually end up alone. That's exactly where emotional psychopaths want you, weak and dependent on them.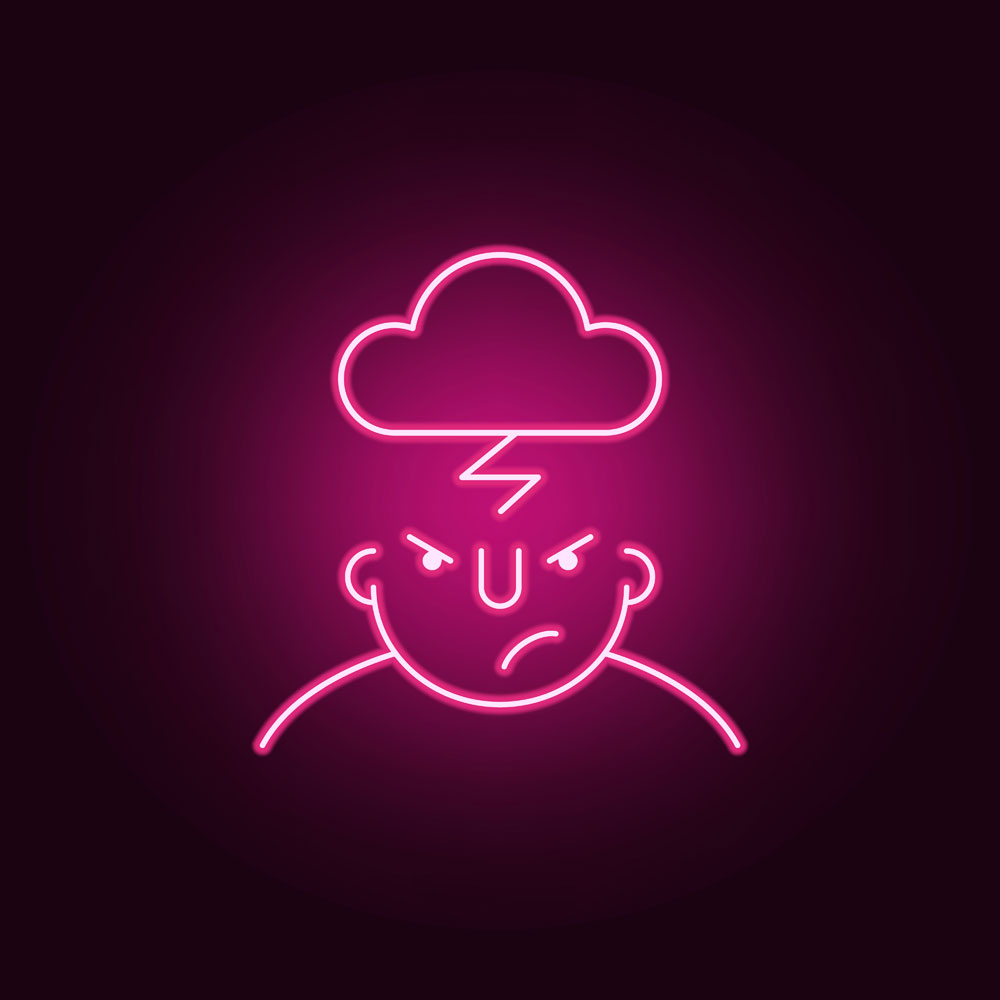 Not being able to ask a loved one for help means he has broken you to the point where you rely solely upon him and he is in control. Don't let it get to this point, always reach out regardless of how alone you may feel, and stay away from anyone who tries to control your personal social life.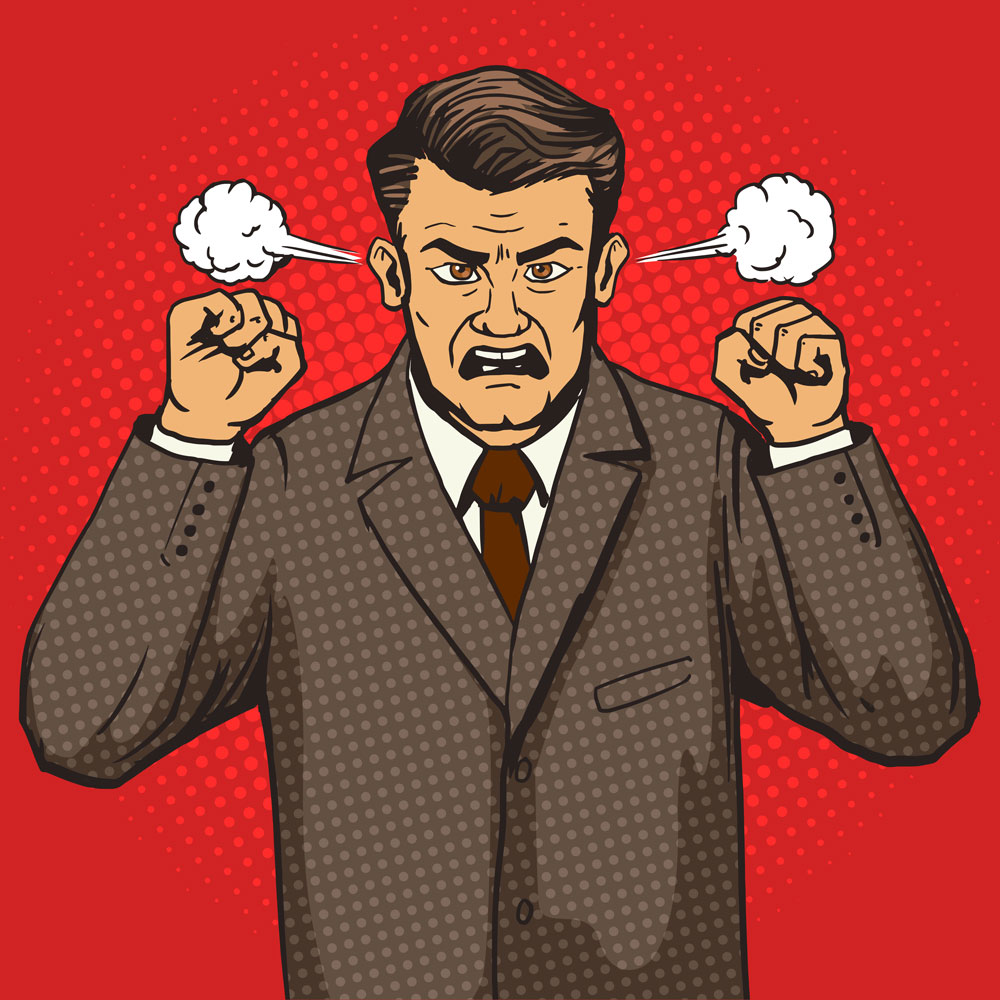 3. When Things Don't Go His Way Or As He Expected, He Blames You. Emotionally abusive psychopaths are rarely as successful or important as they aspire to be in life. The way they try to abuse and manipulate people often ends up coming back to haunt them and as some people like to say, 'karma's a b****.'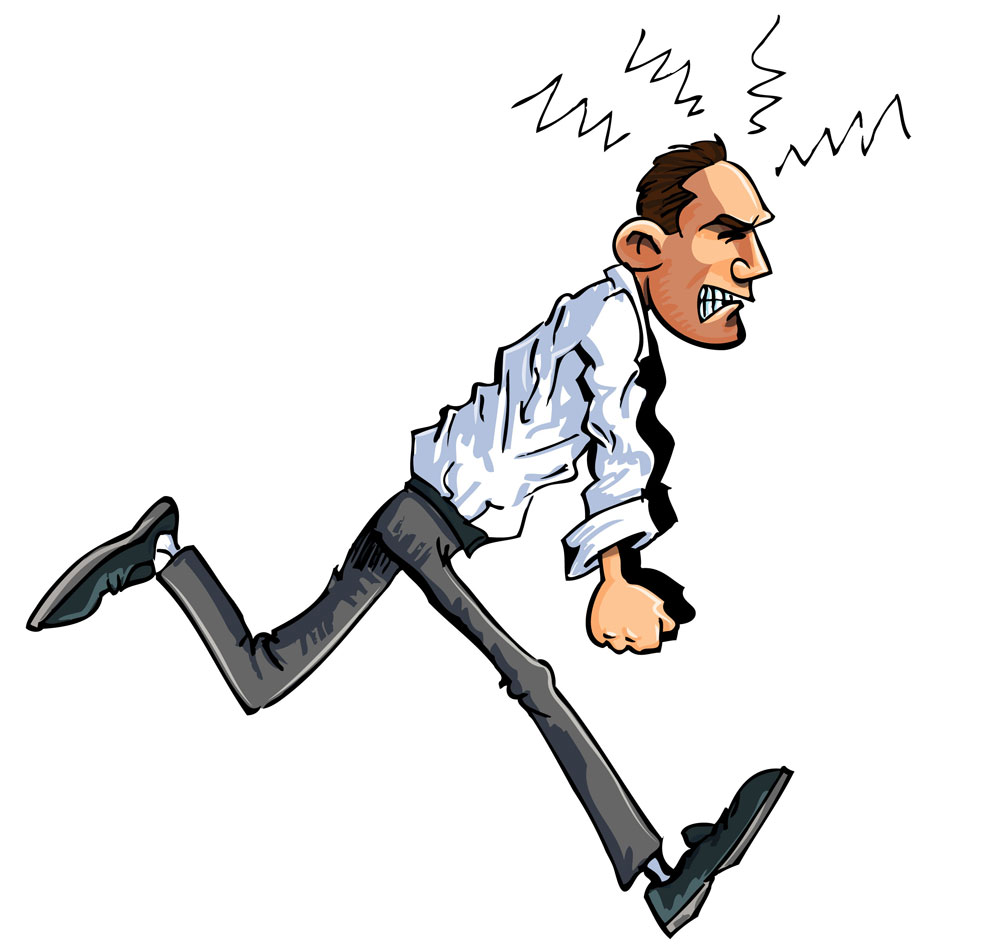 However, when you are dating someone like this, they blame you for their shortcomings. All those unfulfilled dreams and chances that passed them by are your fault. He'll say he gave them up or settled for less because of you, no matter what the truth may really be, and it's all to make you feel bad and stay with him out of guilt.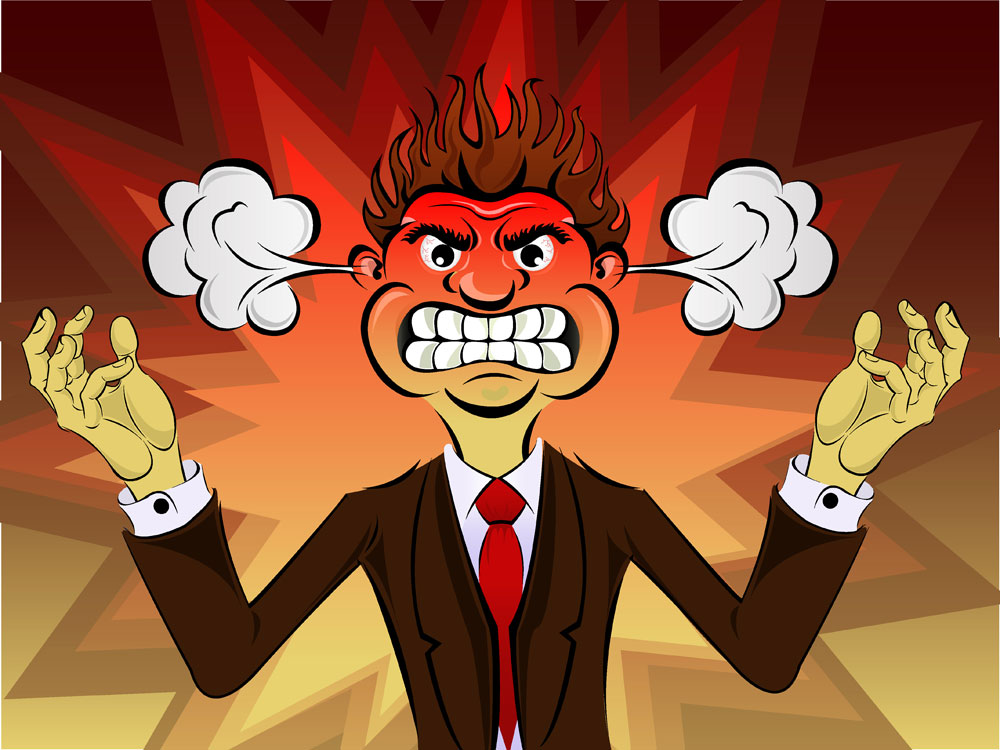 4. When The Relationship Is Not Going Well, He Blames It Solely On You. When just about anything goes wrong in your relationship, he ends up saying that it's all your fault, no matter how responsible he may be. By constantly discounting you and placing all of the blame on your shoulders, he's trying to make you feel terrible and guilty about it.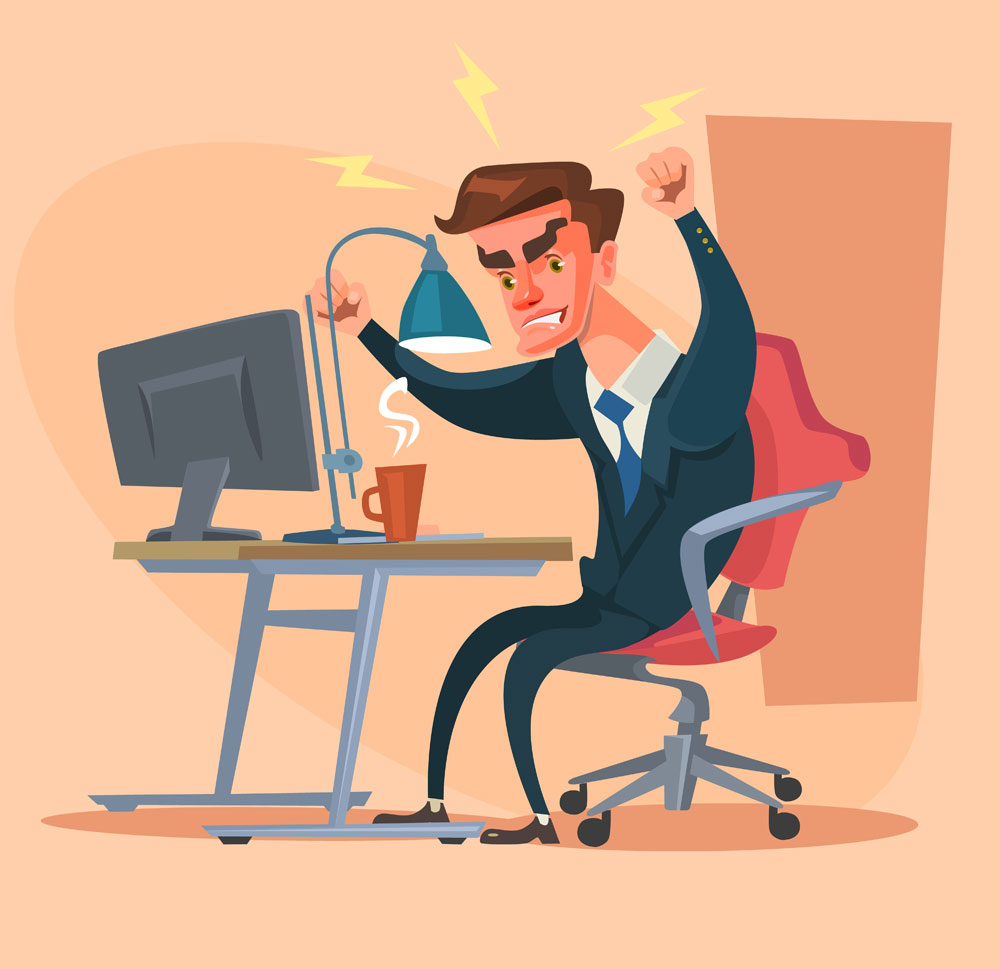 Eventually you begin to actually feel that it is all your fault and that's when he has you trapped. You're giving him all the power when you stay with someone who negatively controls and manipulates your feelings in this type of way.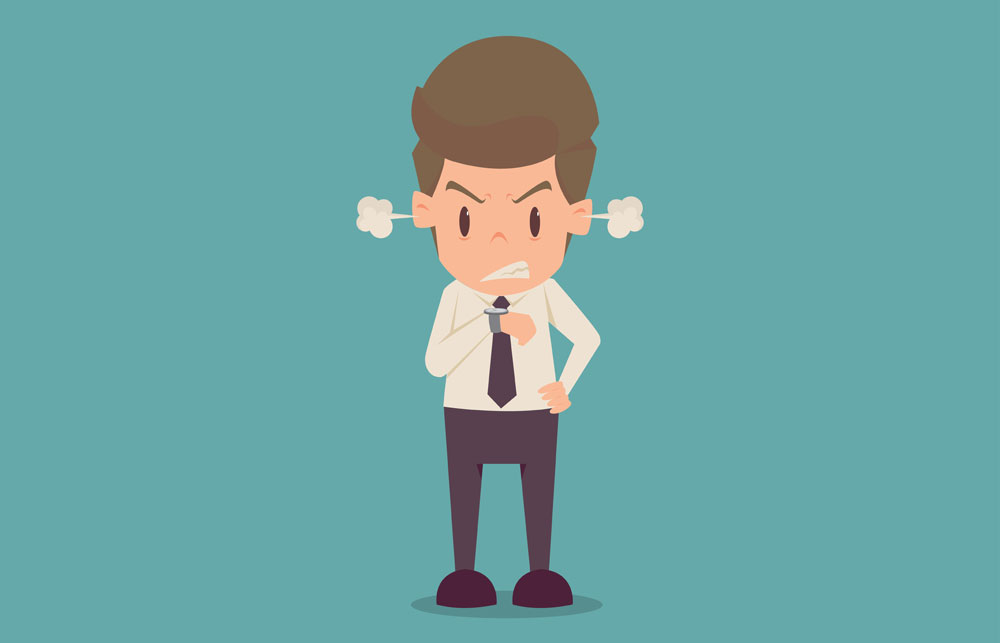 5. He Puts You Down Any Chance He Can Get To Make You Feel Bad. When someone is forever putting you down or judging you and the choices you make, it's enough to make anyone feel miserable and negative about their own self worth. By belittling you and making incessant comments he's breaking you down and making you feel defeated.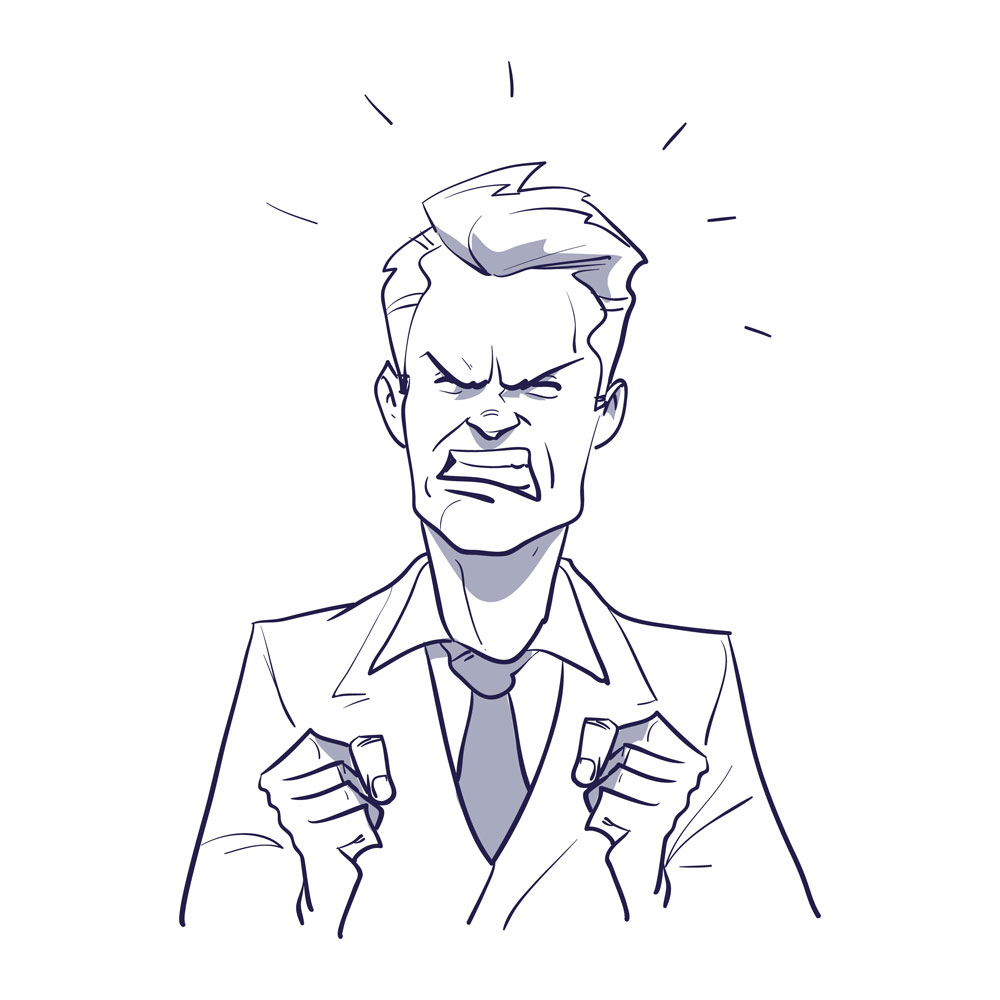 This type of behavior can quickly spiral out of control and become abusive and manipulative. When you no longer feel happy or respected because of his actions or words, you need to end things because he clearly doesn't deserve to have you in his life.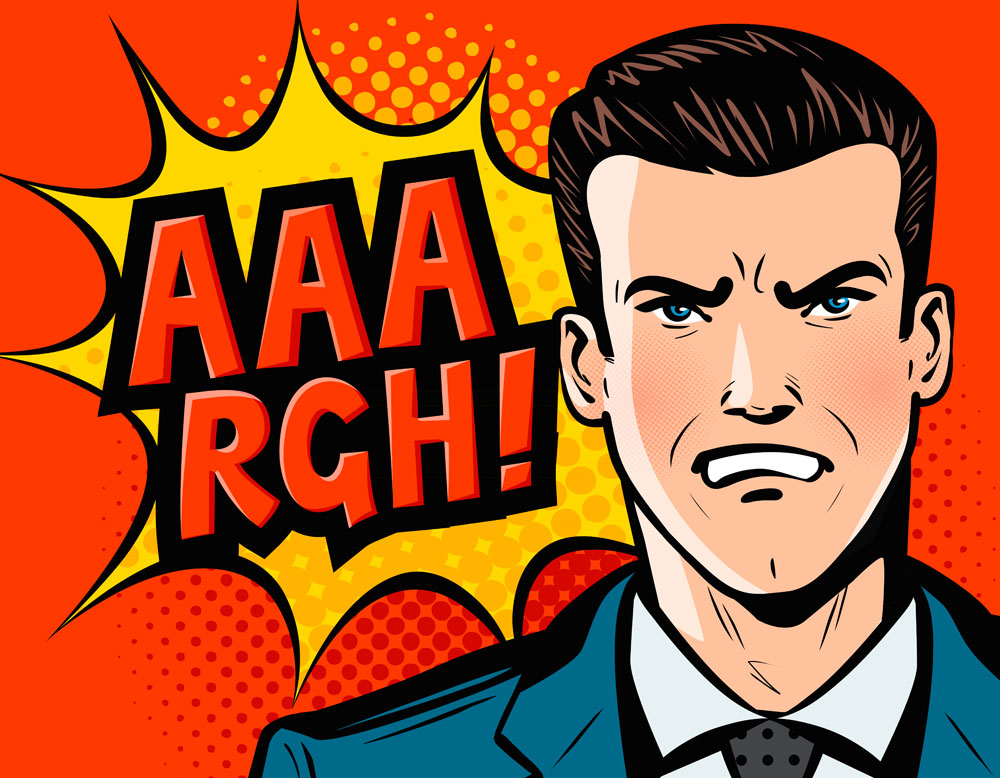 6. He Is Always Unemotional.  Most men will initially put on a tough guy act whenever they meet someone new and they do this because they want to look strong and masculine. For some, it's part of their nature. However, if the guy you are with never eventually opens up or shows his emotions, it may be due to the fact that he is an emotional psychopath who is incapable of experiencing normal, natural feelings.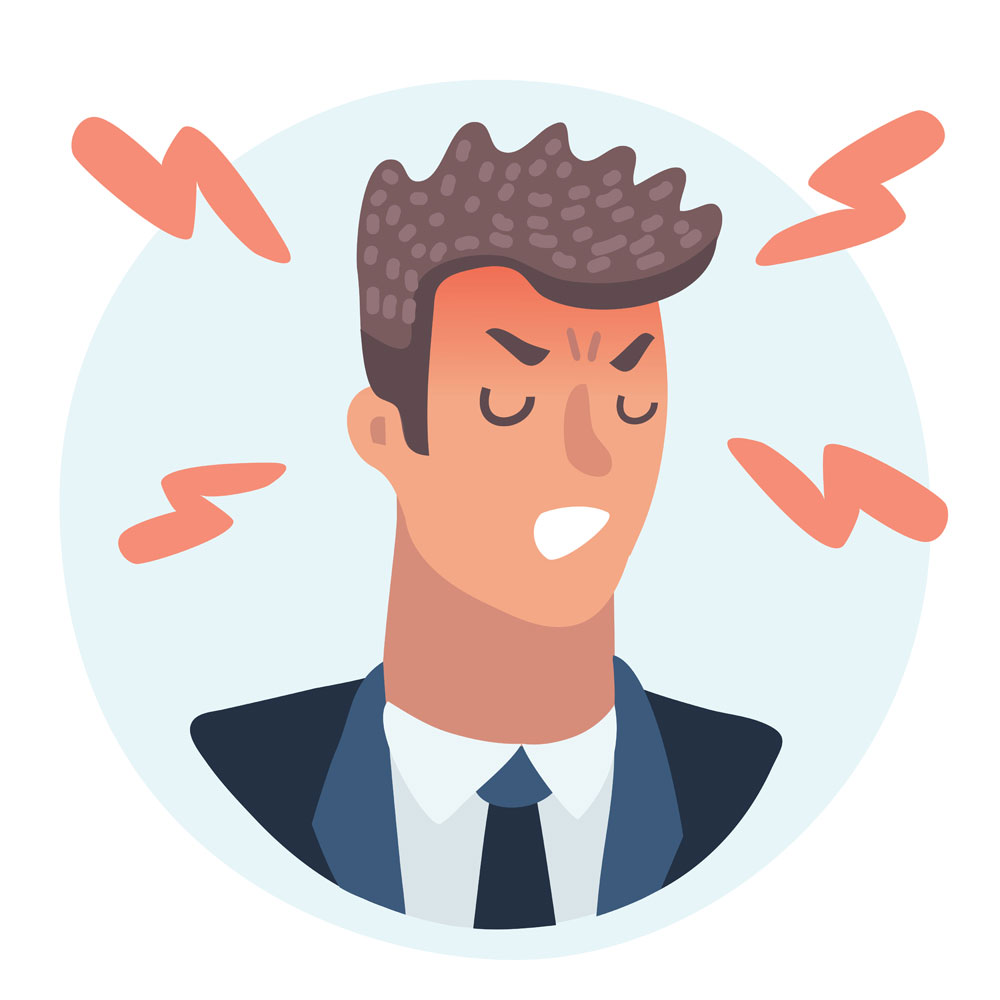 If he's always distant and cold, then it will be impossible to ever connect with him on that deeper level. Being vulnerable and emotionally available is a crucial part of love and commitment, so if he's a blank slate, it's time to move on.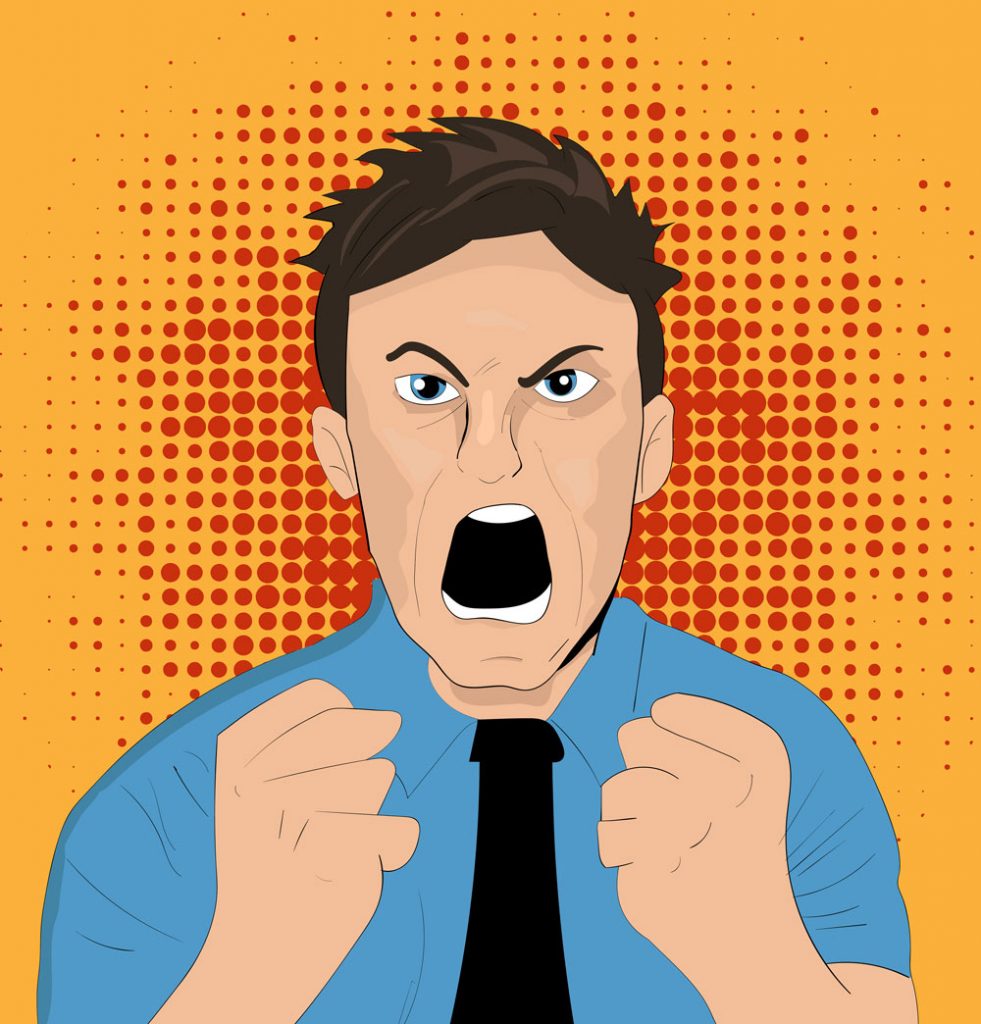 Please Share This With Your Family and Friends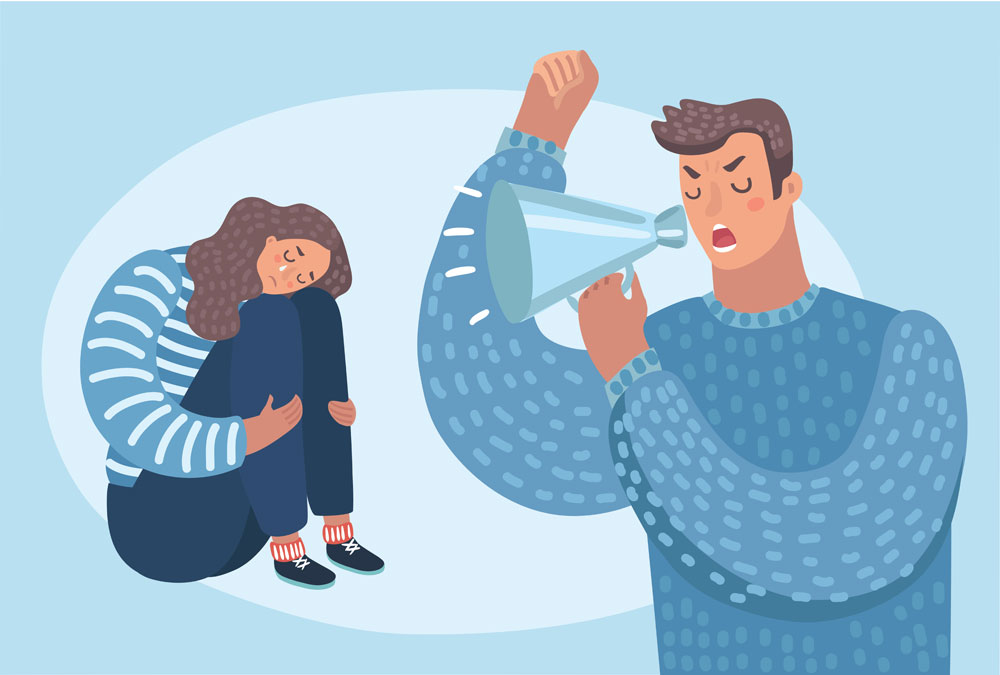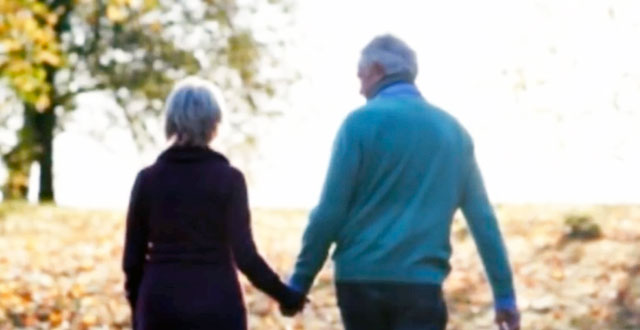 image via – youtube.com
Love and marriage is truly one of the best perks of being a person on planet earth. When you find "the one" or your true soulmate, it's as if fireworks, sparks and everything from the fairy tale love stories becomes real. When marriage and love last for decades as a couples grow old together, they all go through ups and downs. It's not all sunshine and roses, but if there is love, trust and good communication you can get through the good, the bad and the ugly no matter what!
This brings us to today's beautiful love story between a couple who had been married for decades. They had an amazing relationship that truly did last the test of time. Their love and commitment to each other was undeniable and when you hear the rest of this story you will soon understand why. Like all couples, things would sometimes get tense, but from their recollection the decades they had been together were amazing. But, strangely nobody ever saw them fight or yell at each other, and neither of them could even recall a single screaming bout.
One day the wife was admitted to the hospital and doctors told her, that she had an incurable disease, there was nothing they could to stop it and she would soon die. Their entire marriage she was holding back a secret that not even her husband knew and it was pretty much the key to why they never even had a single fight.
Right before they were married, she recalls her grandma telling her that if the marriage was to last, they should never fight or argue. On the surface to most of us this seems like a pretty tall order. Many couples can't even get through a few hours without bickering at each other. However, she took her grandmother's advice to heart and decided to follow her instructions to a T.
The couple had been together for decades, her husband truly couldn't recall a single fight they ever had, and for the most part it had honestly been the best marriage ever. They always talked through everything calmly and peacefully and somehow throughout all the years this just worked to everyone's amazement. They were always honest and told each other absolutely everything. Well almost everything, the man's wife had a box that she kept on the top shelf of the closet in her room.
She had always told him he was not allowed to open the box under any circumstances. He had always wondered why, but his curiosity didn't get to the point that he ever secretly went into her closet and opened it. He respected her privacy and her wishes for him not to open this 'secret box'.
Now that her time on earth was soon coming to end as she was suffering from a terminal disease. She believed if she passed on and her husband opened the box without her telling him what was in it and the reason behind it, he may be angry and take it the wrong way.
One day in the hospital she said to him, I want you to go back to house get the box and open it, so I can tell you my one secret I have kept from you for all these years. Her husband agreed, left the hospital went into her closet and got the 'forbidden box'. He opened it up, and saw two dolls which were crocheted and then he was stunned to see that there was $95,000 dollars underneath the two dolls! He was obviously very confused, but he drove back to the hospital immediately.
He walked into her hospital room, and she finally revealed the truth about this box and what it meant. She started off by telling him every time she felt like she felt angry at him, wanted to fight scream and yell, she would instead calmly just knit a doll instead. She had done this for decades without him having any idea this was going on.
He couldn't believe what he was hearing and was so moved that he instantly began to cry happy and sad tears all at the same time. He loved this woman so much and he couldn't believe she made this sacrifice to make their marriage absolute perfection. He said to her since there are only two dolls in the box does that mean you were only mad at me twice? Also where did the $95,000 dollars come into all of this.
She laughed and told him, the $95,000 was from selling all the other dolls she had crocheted throughout the years. He laughed as well as he always enjoyed her sense of humor that she maintained all the way up to her last moments on earth.
This story is a great reminder that true love does still exist out there and hopefully all of us will one day be as blessed as these two amazing people and meet our soulmates.
Watch the video below for the incredible full story:
Please SHARE This With Family and Friends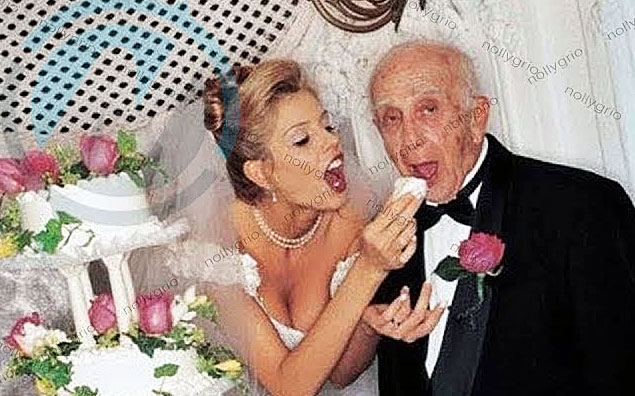 image via – youtube.com
Marriage is always a tricky thing. A relationship is hard to maintain when so many external factors are constantly testing it. As a result, it isn't hard to believe the statistic that half of all marriages end in divorce. This was the case for one man who later regretted it.
Recently, a video has made the rounds of a man discussing his ex-wife. The confession has amassed over a million views since its upload date in 2017. In the video, the anonymous man begins by talking about his recent divorce. He acknowledges that a year prior, he went through a separation with his spouse.
The man goes on to admit that he left his wife for a younger, more attractive woman. Allegedly, his wife had let herself go. He describes her body as flabby and adds that she had stopped shaving. He no longer found her attractive.
As the video continues, the man reveals that, on the day of the video's upload exactly a year after the divorce, he saw her again. According to him, she was glowing, had lost weight, and was unrecognizable to the woman he had known. He reflects that her appearance had probably taken a toll because she was busy raising children.
As the video draws to a close, the man realizes that his wife had nobly put her kids before herself. Mothers truly put everything on the line for their kids. Unfortunately, the man simply hadn't seen the situation for what it was at the time, a lesson that divorce should be fully thought over and not done for shallow reasons like loss of attraction.
Watch the video below for the full story:
Please SHARE This With Family and Friends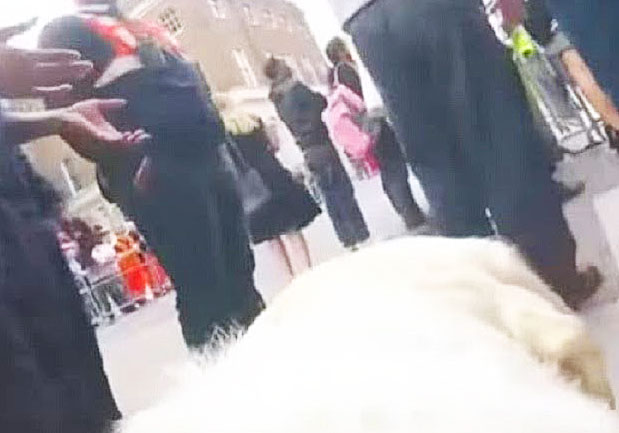 image via – youtube.com
Many of us who have no eye problems take our vision for granted. While the blind will never get to see all the beautiful wonders of our incredible planet earth. The blind will never get to see all the amazing shades of the color spectrum, the beauty of nature, the tender face of a loved one, the beautiful wonders and architecture of the world, the silvery light of the moon and the twinkling of the stars.
Can you for a second imagine what your life would be like in complete darkness? Can you picture yourself navigating to work without the help of your vision? Life is already difficult when all your senses are in working order. I can't even begin to fathom what a blind person experiences everyday of their life.
There are people who are born blind and learn from day one how to function and live in a world of darkness. Then there are others who had their sight and went blind either in childhood or adulthood leaving them in a dark void where they must figure out and re-learn how to function in a world that was once so vivid, colorful, full of life and vibrance.
This brings us to today's story where we are featuring a blind man named Amit Patel who at the age of 32 went blind after being able to see for his entire life. He got a disease called Keratoconus which cause changes in the shape of the cornea in your eye and if it's a bad enough case can leave you completely blind. This is what happened to Amit, luckily for him he had an angel of a wife named Seema who was there with him every step of the way giving him much needed care, love and support.
After Amit tragically went blind he got a special seeing-eye-dog named Kika who would be his main source of vision as he navigated around his new dark environment. Before Kika arrived, Amit was so scared to go out on his own and be an independent person. He was completely dependent on his beautiful wife Seema anytime he needed to go from one place to another.
At first his Amit and his new pup Kika were a bit awkward together stumbling around as they would slowly get used to each other. Then after a few weeks of practice and bonding they blossomed into best friends that could work together as one cohesive unit. Amit was ecstatic because now he was no longer timid and trapped alone in a dark corner. He could go out as he pleased just like any other human on earth.
This happiness began to fade a bit because he had noticed something strange and unexpected happening every time he was out with his seeing-eye-dog. He thought people would be kind, helpful and at the very least not mean.
However, he quickly realized the reality of being blind, as people would openly mock him as he walked by. He couldn't believe it and neither could his wife so they decided to place a Go-Pro Camera on Kika so that others could visualize what a day in the life of a blind person was truly like.
The next day Amit and Kika went out into the world like any other day to do a little shopping and run a few errands. They were out for a few hours and when they returned Seema took the Camera off Kika and began watching the footage that had been captured. Seema was absolutely horrified and disgusted with what she saw on the video…..
Watch the video below for the full story:
Please SHARE This With Family and Friends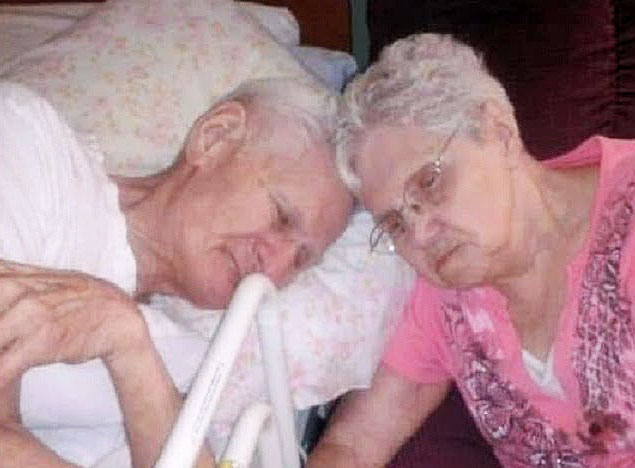 image via – youtube.com
You've probably heard the statistic saying that 50% of marriages end in divorce. While this remains true, it focuses far too much on the negative. Most don't think about the fact that 50% of marriages last. This is the story of one such marriage.
Floyd and Violet Hartwig first met in grammar school. For their childhoods and teenage years, they were good friends but never anything more. After school, Floyd joined the Navy. The two friends fell out of touch. It was only upon his return that things began to change.
When Floyd got back, the two reconnected. Initially, their friendship reverted to normal but soon, they realized that they wanted more. They began dating and when Floyd returned to the Navy, they wrote letters back and forth. Floyd waited as long as he could, but couldn't bear the idea of not being with Violet anymore.
Floyd left the Navy for good this time. The two immediately wed. The happily married couple moved to eastern California where they bought a ranch. They set about raising a beautiful family. In total, they had three children and they were proud of each one.
Together, the two were entirely content. After many idyllic years together, they realized that their time together would soon come to an end. Floyd was suffering from kidney failure and Violet had debilitating dementia. Their kids helped transfer them to the hospital and even pushed their beds together so they could hold hands.
Surrounded by their 3 kids, 4 grandkids, and 5 great-grandkids, Floyd soon passed. Only 5 hours later, Violet passed as well. While sad, this passing was ultimately a final gift for the couple as they were able to go out together just as they had spent their entire life beforehand.
Watch the video below for the full story:
Please SHARE This With Family and Friends