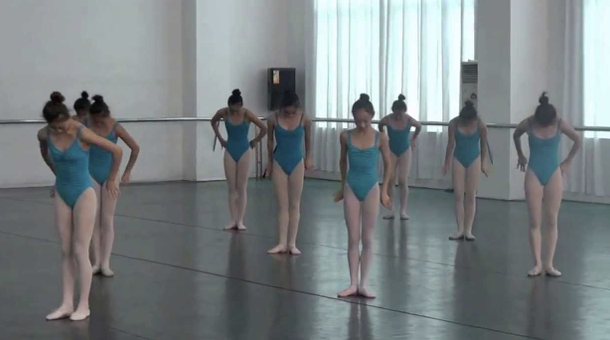 The Chinese culture is renowned for their incredible discipline and artistry, when it comes to both dance and gymnastics.  The video you are about to watch encapsulates this discipline and grace in combining the best of ballet, modern dance and gymnastics. The skill and perfection in each move is a sight to behold.
In a truly astounding performance, that was filmed at the Xiaopei Chinese Dance Camp in 2013, what looks like a ballet rehearsal turns into a true masterpiece.  While the musical accompaniment is Chinese, both the dance and gymnastics moves are decidedly Western. The mixture of eastern and western cultures causes a hypnotic routine which is absolutely amazing!
There is no way to fully describe the magnificence and talent of these young adolescent girls.  They bring such joy to the routine that has a level of mastery consistent with any highly seasoned professional troupe.  Their sheer flexibility, strength and artistry will leave you wanting more. They are simply fantastic.
I hope you enjoy the performance as much as I did! Let us know what you think!
Please SHARE This With Your Family and Friends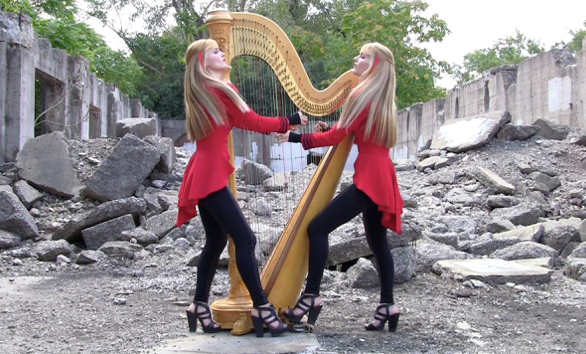 I, for one, have never been a fan of Metallica's sound; heavy metal just isn't my thing. However, I would never have imagined that underneath all the aggressive musicality of Metallica's classic single "One", lay a piece of musical writing that had complex textures and layers of expression that are masterful.
YouTube identical twin harpsists, Camille and Kennerly, reinterpret and create a classical arrangement of "One" that brings us some otherworldly music. Their magnificent instrumental skill reveals music that is reminiscent of the Renaissance. They have arranged the piece as a  duet.
They use their harps as not only ethereal string instruments, but use their feet and hands to create percussive sounds against the wood. This magnificent and original video appears to be set in some kind of ruins. This combined with their elegant costumes bring us back to a majestic period of music, illuminating the aura of the haunting melody of Metallica's piece.
These sensational musicians have helped to change my opinion of the musicality that can underly the heavy metal genre. The video is truly magical. Watching these beautiful women perform was mesmerizing.
They at once caress the harp, while seeming to dance on and through them, as they intricately unfold a musical arrangement that will leave you wanting more. I hope you enjoy this uniquely stunning performance.
Please Share This Incredible Performance With Your Friends and Family 🙂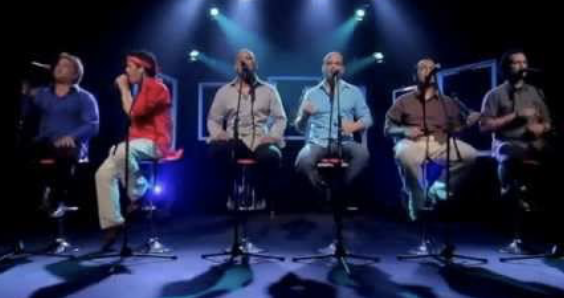 This astounding a cappella vocal arrangement of the Eagles' classic "Hotel California" is proof positive of the greatest instrument of all time, the voice. The Cubans, a remarkable group, display the art form of the human voice in all it's glory.
Though hard to believe, when listening to this haunting rendition of this classic rock song, not a single instrument other than their voices are being used. They recreate not only the guitar solo, but are able to portray the nuanced guitar effects and simulate the unique sound of the drums, showcasing a cappella prowess at its finest.
This song, which has been beloved for so many years, is performed so uniquely and magnificently, that I had to watch it twice to really believe there are no back up instruments! Be transported to the "Hotel California" while you get taken on this incredible musical ride!
Please Share This Incredible Cover Of Hotel California With Family and Friends!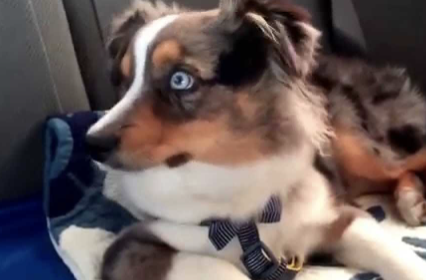 image via – youtube.com
Wide eyed and bushy tailed, literally. An Australian Shepard, Oakley, is snoozing comfortably in the back seat of a car when the sound of piano keys grabs his attention. Slowly one eye opens a crack, and when the realization of the song playing sinks in, the other eye pops open to reveal hetero-chromatic excitement!
The dog's ears twitch as the melody continues and he lifts his head, clearly pumped to be hearing his jam. Once the vocals begin, the soulful pup just can't contain himself anymore and he sings along to the well known tune.
Howling gently, Oakley waits patiently for the build of the ballad. He pensively stares into the distance as he deeply feels every note and when the artist's voice escalates, Oakley belts it out too. The dog sincerely resonates with the classic chorus and its message, allowing his sweet moans to expand into heart-felt barks.
Just as the canine is opening up, the song is changed to something less appealing. He responds by closing his mouth, laying down on his seat and effortlessly returning to his original slumber.
Clearly, he can't be bothered by any music lesser than his favorite but, being the polite Shepard that he was raised to be, he does not seem phased or disappointed by the abrupt switch, merely disinterested. What a kind and passionate pet!
Please Share This Adorable Video With Family and Friends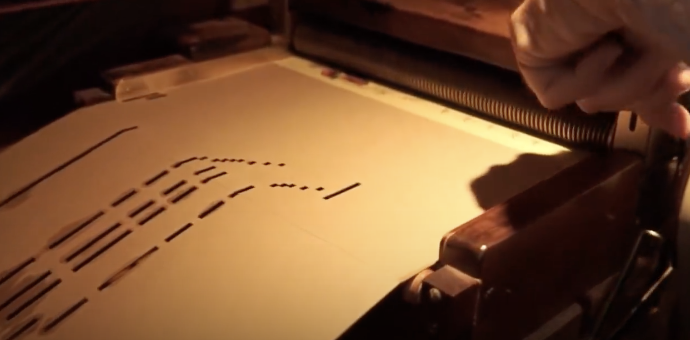 You have never heard Queen's Bohemian Rhapsody like this before! What do you get when you combine one of the most popular rock songs of all time with a 110 year old, beautifully crafted and meticulously maintained Marenghi fairground organ? Pure magic! But don't take my word for it, watch the video and find out for yourself!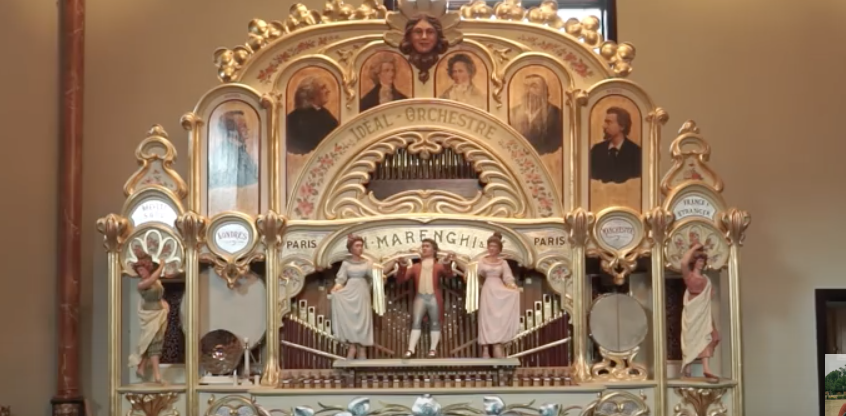 Bohemian Rhapsody was written in 1975 by Freddie Mercury for Queen's album A Night at the Opera. It quickly became a huge success, staying at the top of the charts and selling over a million albums in less than a year.  The song has become one of the best selling singles of all time, due in part to its prominent role in the film Wayne's World.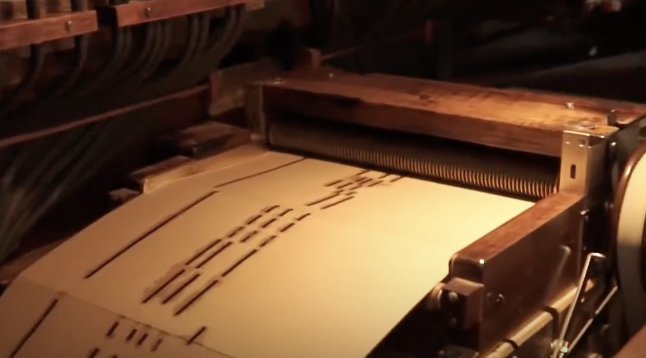 When it was originally recorded, it was the most expensive single ever recorded. Mercury was never willing to explain the cryptic lyrics, other than saying they are about relationships, and the band has respected his secrecy ever since his untimely death.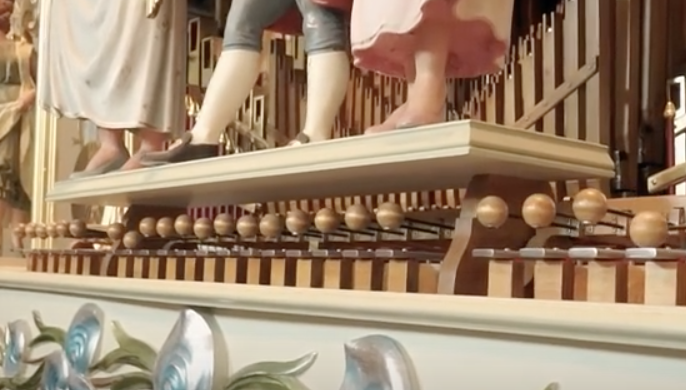 The fabulous organ featured in the video is a 110 year old, 81 key Marenghi fairground organ. Built in Paris, France in 1905, its beautiful sound is produced by more than 350 organ pipes.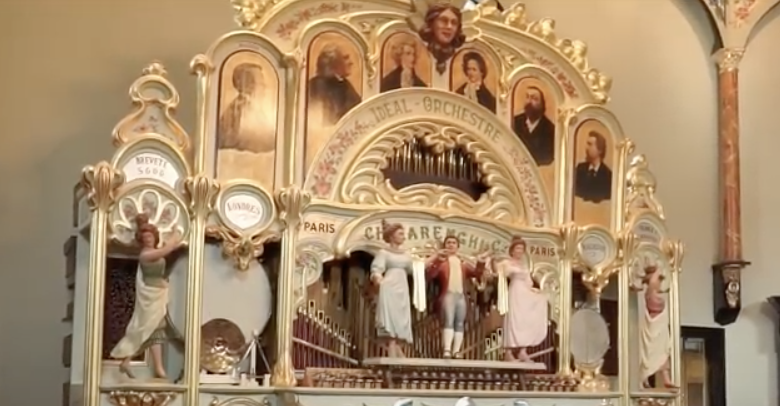 How does this version compare to other versions you have heard? Let us know.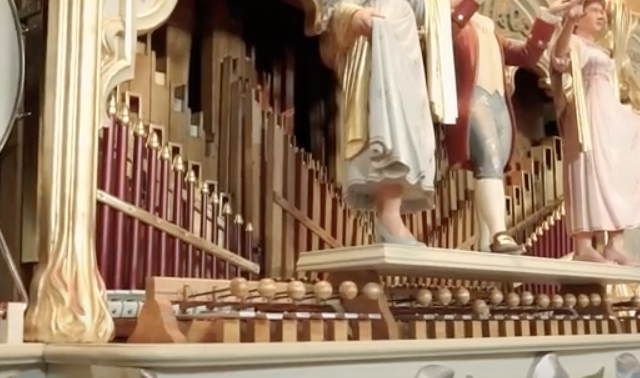 Please Share This Incredible Rendition Of "Bohemian Rhapsody" With Family and Friends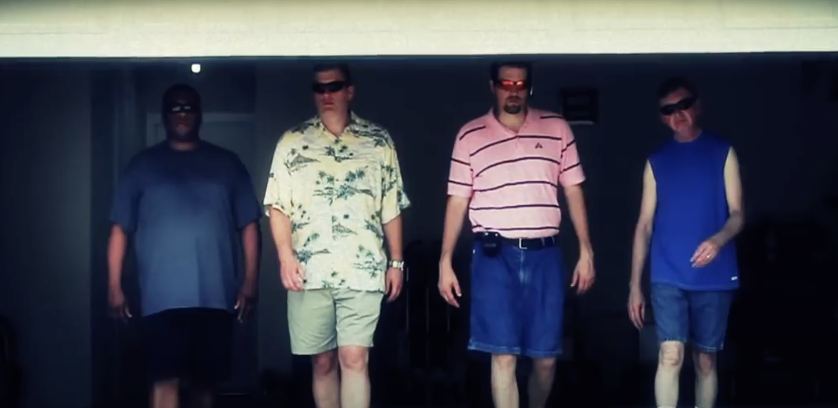 What do you get when you combine fathers with attitude, a killer hip hop beat, and well thought out lyrics about the things that dads do daily? This awesome and hilarious song called "Dad Life" that has become an anthem for cool father's everywhere. Do your father a favor and show him this video, it may just make his day, and possibly even make him a little cooler.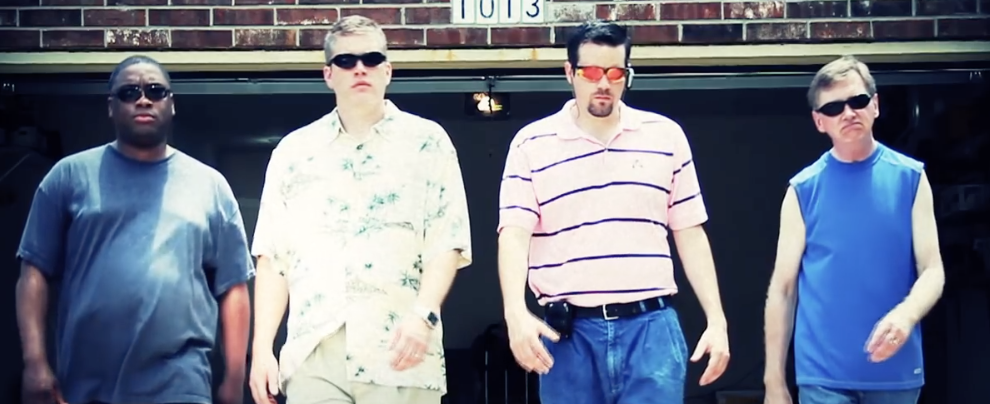 The men who produced the jam took all of the notoriously uncool aspects associated with being a dad and owned them. Their clever and witty lyrics touch upon everything from clothing styles and hanging with the kids to landscaping and grilling.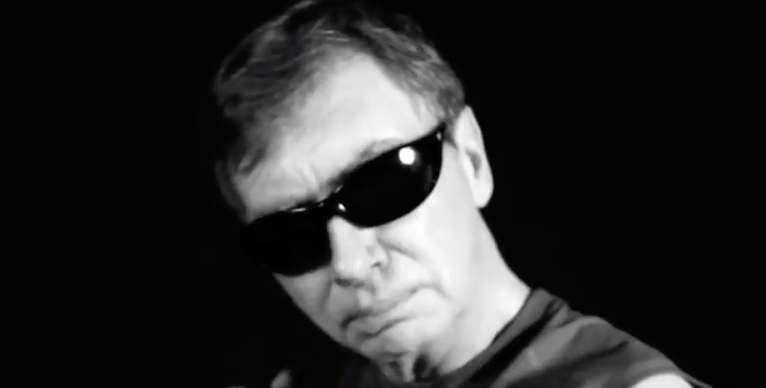 The song was done in a Weird Al-type-style of parody that draws inspiration from common hip hop tunes. The men pose with stern, unsmiling, hard looks on their faces and throw up dad signs instead of gang signs.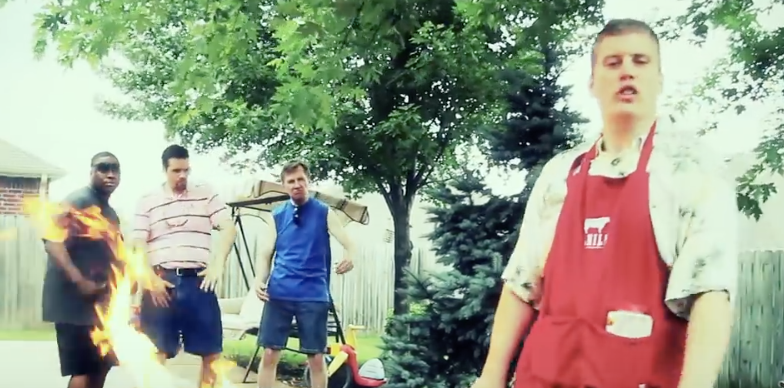 Instead of rolling around on the hottest custom wheels they whip minivans and ride lawnmowers. And forget about wearing designer clothes like Versace and Gucci, these men prefer the dad classic wardrobe of Dockers creased pants, St. John's Bay polos, and gas station sunglasses.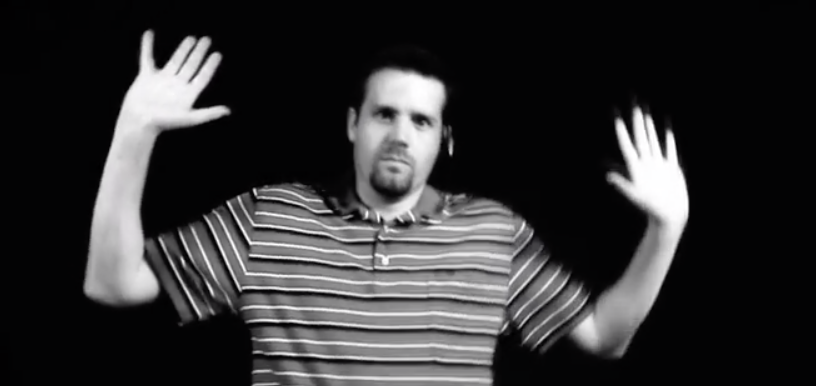 When they rap about money and their "dozens of dollars" it is in reference to how it all goes to their families. The only thing they shoot is "vids of the kids" and when they say "clip for my piece" it is in reference to a cell phone belt holder. They also name drop Disney characters and refer to their children as an entourage.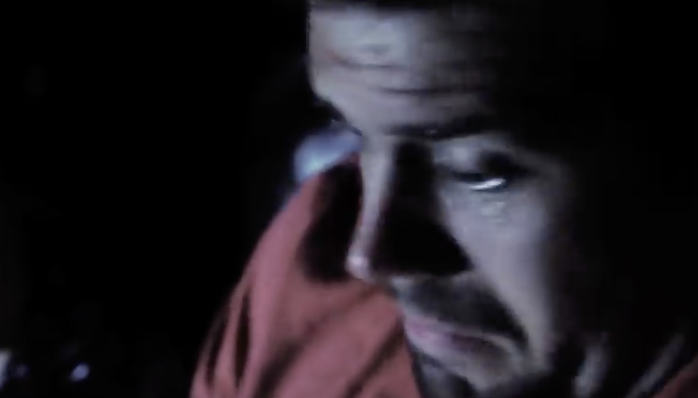 There are so many more hilarious and well played lyrics in the song that make everyday chores and tasks sound hip and fun.  Listening to this song will make everyone appreciate how much they often do for their kids, wife, and others in the family, and for that they deserve respect.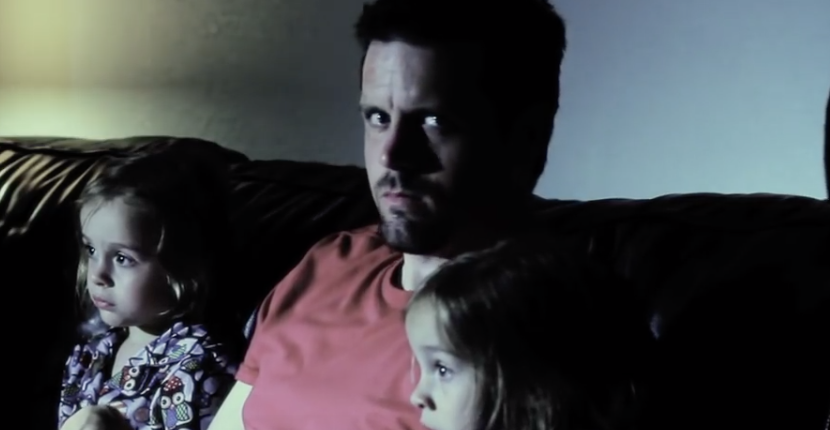 Please Share With Family and Friends